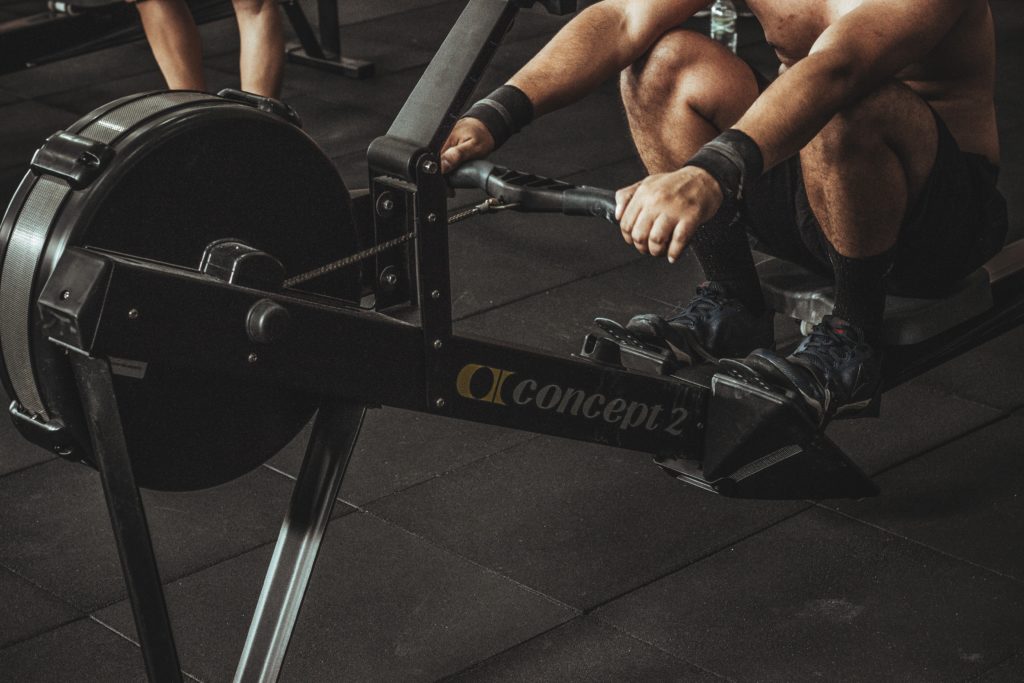 Major multiplatform publishing company Hearst acquires Fitch Group for diversifying; Men's Journal builds its online audience more quickly after changing ownership; New York magazine includes editorial team access within its subscription model
What changes in multiplatform publishing will lead to the biggest future successes? We're seeing more actions from publishers with both short-term and long-term goals in mind.
We begin today with the news on Heart's acquisition of Fitch Group hand what that means for the publisher. MediaPost reports, "Hearst announced that it had completely acquired the global financial information services company from parent Fimalac S.A., making Fitch Group Hearst's largest wholly-owned business."
[text_ad]
Steven R. Swartz, president and CEO of Hearst, discussed Fitch's success in his annual letter, noting that Fitch experienced, "record revenue and profit and grew market share in its core ratings business, thanks to continued investment in strengthening its outstanding fundamental credit research and analysis."
The article continues with more on Fitch Group and its place within Hearst. "Recently, Fitch Group expanded its own revenue streams, seeing 20% of its annual revenue come from data products unrelated to its paid ratings."
"Hearst, which holds 360 businesses across media, information and services, has become one of the most highly diversified companies, leading it to continually turn a profit —2017 was its seventh straight year — while still maintaining a stronghold in publishing. Their model is sound."
Next we visit another news story on change and growth through it. Folio: reports on the growth of Men's Journal's online audience under new ownership. "American Media Inc. may be getting more than it bargained for when it acquired Men's Journal from the now-defunct Wenner Media in August last summer. Today, the company announced the brand increased its audience from three million to eight million since the acquisition."
"Men's Journal's CRO, Jay Gallagher, credits much of this growth to integrating shared content assets from AMI brother brand—Men's Fitness—to include more health and lifestyle topics, along with other relevant content that's endemic to the Men's Journal affluent male readership."
The article continues with news of multiplatform publishing growth that goes beyond the digital statistics. "Digital growth is not the only bright spot right now. Gallagher purports that since Men's Fitness eliminated it's print product, Men's Journal's ad page sales have increased considerably YoY, and the same is true on the newsstand, where sales are up 119 percent in aggregate."
Our last story looks at how multiplatform publishing organizations are offering changes to their subscription offerings to entice more subscribers. Digiday reports, "Among publishers looking for the right consumer revenue recipe, access to editorial staffers is becoming a common ingredient."
"New York magazine's membership program, New York by New York, is focusing on exclusive events, which are often hosted or guided by editorial staffers like food critic Adam Platt. The Atlantic's membership program, The Masthead, offers weekly conference calls with reporters and editors. The Information — and Digiday — give subscribers access to private Slack channels where they can connect with editorial staffers."
Are you looking for solutions to evolve your multiplatform publishing business? If you'd like to discuss how we can help you increase your audience, revenue and profits, please reach out to schedule a no obligation chat with a member of our consulting team.