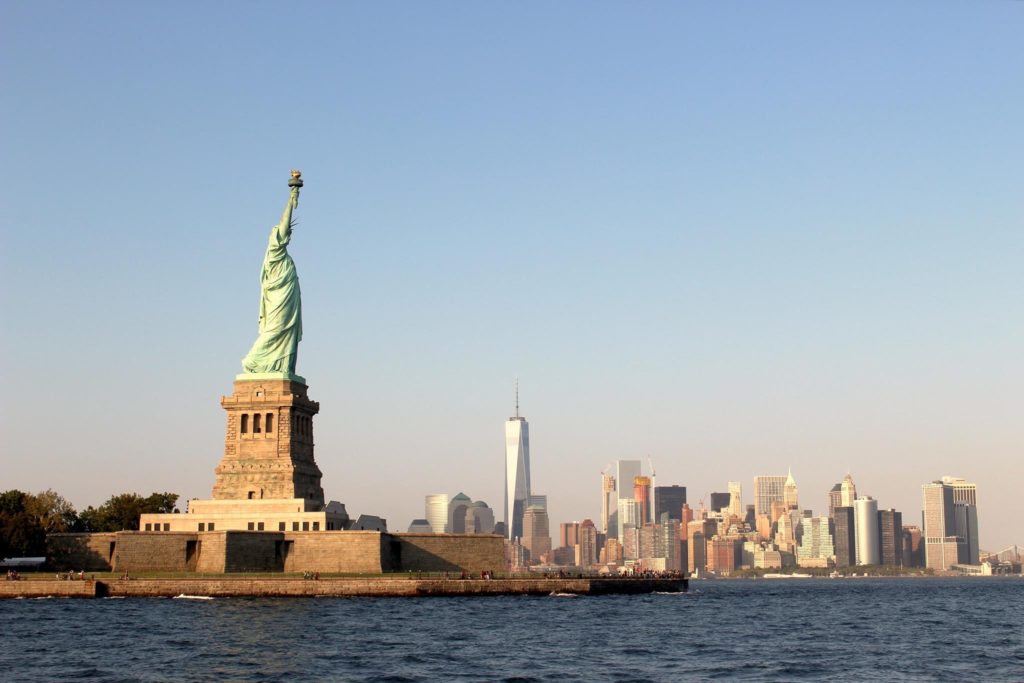 Publishing websites like Investopedia evolve by adding a subscription offering; The New Yorker brings attention to stand-alone products; GQ adding product recommendations
Many changes come to publishing websites. Some of these changes include more diverse ways of generating revenue while others focus on new plans for building bigger audiences and driving more traffic. Today we're looking at publishers who are evolving their websites for the future.
Our first story looks at the new subscription options being offered by Investopedia. Digiday reports, "Investopedia didn't set out to become a subscription- and commerce-focused publisher. But that's what it's staking its future on."
"Less than six months after launching its first batch of Investopedia Academy courses, the IAC-owned publisher enters the new year focused on dramatically ramping up this nascent side of its business. On Jan. 15, Investopedia will roll out its 10th course, on cryptocurrencies."
The article continues with the pricing behind the new video courses. "The video courses, which run a minimum of three hours and cost between $99 and $399 apiece, are part of a bid to diversify its revenue away from advertising for the first time in the company's 19-year history. The Academy is on pace to earn $5 million in revenue this year, four times the total it earned in 2017."
The article also discusses Investopedia's strategies for marketing the products. "To promote the courses, calls to action and offers to sign up are put at the foot of Investopedia articles on related topics. They are also promoted through Investopedia's newsletters and on Facebook, which has taken on an unprecedented amount of importance; while Facebook accounts for less than 5 percent of Investopedia's referral traffic, it drives nearly 20 percent of Investopedia Academy's revenues."
Publishing websites can generate additional revenue by offering products. This is a strategy that The New Yorker is planning on utilizing with the help of its newest newsletter director, according to Nieman Lab. "For The New Yorker, newsletters have become so vital to its digital strategy that the magazine decided that it needed someone to run them exclusively. Dan Oshinsky, formerly director of newsletters at BuzzFeed, joined the magazine last August with a simple, albeit vital mandate: to centralize its newsletter operation, launch new newsletters, and help the overall email audience grow."
"Newsletters also represent a viable entry into another one of The New Yorker's strategic priorities for this year: increasing its number of international readers and subscribers."
The article continues with a goal Michael Luo, editor of NewYorker.com, has going forward. "Luo said he is also interested in experimenting with ways for the magazine to develop self-contained newsletter products that have their own exclusive content and which that aren't designed to send readers to NewYorker.com, which has been the central mission of the site's newsletters so far."
Our final story looks at an example of publishing websites that add another level of engagement on their site. Digiday reports, "GQ is adding more commerce to its site with a new section of suggestions for clothing, accessories and shoes."
"GQ Recommends, which GQ site editor Jon Wilde will formally announce Jan. 12, is the latest step in a larger effort to deepen its relationship with its readers, grow e-commerce revenue and position itself as a resource for its readers."
The article continues with a look at why this move makes sense. "Separate research that GQ conducted with affiliate commerce vendor Skimlinks found that readers who looked at stories that were shoppable spent nearly twice as long on GQ's site — 14 minutes — as readers who only consumed GQ's editorial content."
If you'd like to discuss how we can help you increase your audience, revenue and profits, please reach out to schedule a no obligation chat with Don Nicholas, our Founder, Chairman & CEO.