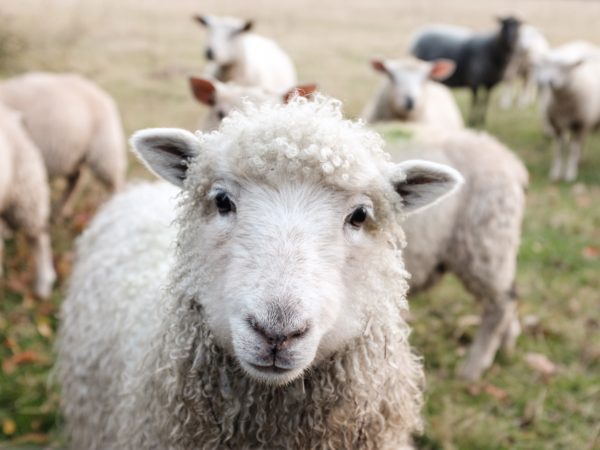 Trusted Media Brands experience record digital growth; Kalmbach is rebranding to Kalmbach Media and launching a digital magazine based on its digital video channel; The world's first vegan publication comes to digital and print
A digital magazine can develop from many places. Once media companies see the value in their content and realize how they can build their audiences with this content, then the opportunities develop.
We begin today with Trusted Media Brands, which has experienced growth like never before. MediaPost reports, "Trusted Media Brands, home to Taste of Home, Reader's Digest, and The Family Handyman, among other brands, has regularly seen its digital numbers on the rise. A March report shows record performance for RD.com, and the Familyhandyman.com."
The article continues with statistics on this record growth. "According to the comScore report, RD.com's UVs increased by 58.2% in March 2018 from the same period in 2017, reaching 6.7 million. This increase marked the highest among other competitive brands in the home and lifestyle category."
"Trusted Media Brands's Haven Home Media group became No. 1 in comScore's home category as it reached 30.1 million UVs, which indicated an 11.9% increase from last year."
Next we visit a publisher that is launching a digital magazine based on its digital video channel. MediaPost reports, "Kalmbach is rebranding to Kalmbach Media and launching a print special-issue magazine as an extension of its digital video channel, MRVideoPlus.com. The 84-year-old enthusiast publisher added "media" to its name last month to "reflect what we are doing," Dan Hickey, CEO of Kalmbach Media, who joined at the end of last year, told Publishers Daily."
"Kalmbach Media announced it is launching a special issue publication called Model Railroading: The Ultimate Guide, based on its subscription digital video channel, MRVideoPlus.com."
Hickey continues to discuss the company's future going forward, as it has seen success grow with its digital offerings, and looks forward to more subscription publishing options. "On the media front, Hickey said the company is considering acquisitions — and not just with plans to buy magazines. "We are looking at paid subscription products on the digital side, where events are on the enthusiast side," he said."
Our last story looks at another digital magazine launch. This time it is the first of its kind in a niche industry. Live Kindly reports, "A new US vegan parenting magazine, Raise Vegan, has launched in print, Android, and iOS versions."
"The monthly magazine, launched by the online vegan parenting network of the same name, already has over 45,000 digital subscribers and is the world's first digital and print parenting magazine. The publication aims to be a positive, inspirational, and helpful resource for those who are already raising vegan children or are going through pregnancy and intend to raise their child on a vegan diet."
Do you want to launch a digital magazine? Are you already a digital magazine publisher looking to evolve your content and marketing strategies? If you'd like to discuss how we can help you increase your audience, revenue and profits, please reach out to schedule a no obligation chat with a member of our consulting team.