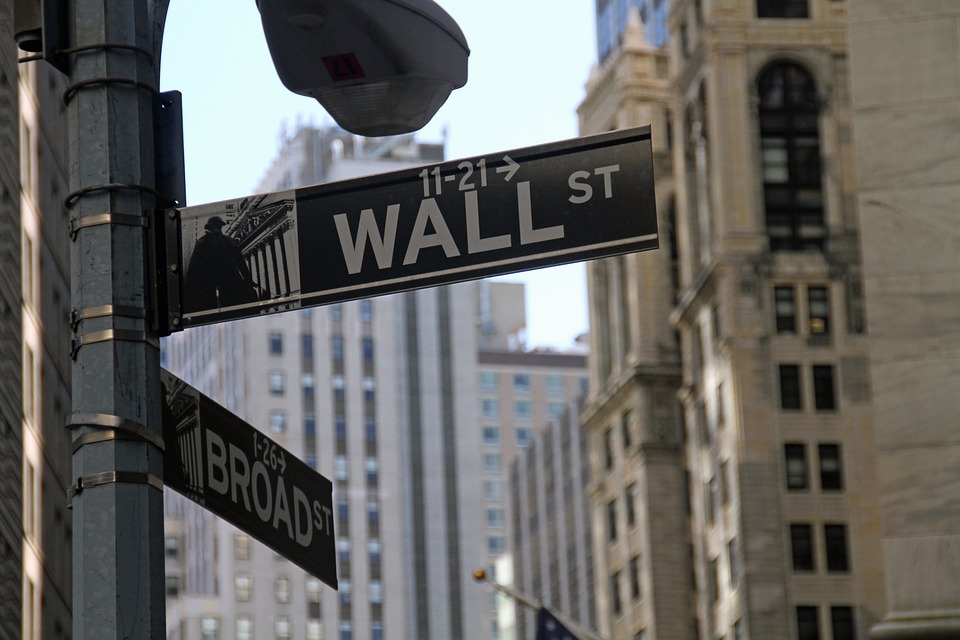 The subscription publishers at The Wall Street Journal are using a paywall that recognizes the user and can react to their subscription accordingly, ushering more attention and possibilities for smarter paywall design
Some subscription publishers have been working on the design and functionality of their websites and services for years, in hopes of creating products that go above and beyond the competition.
Today we're looking at The Wall Street Journal, which has built a subscription website that identifies its users more than most. Nieman Lab reports, "For the past couple of years, the Journal — home to one of journalism's oldest paywalls — has been testing different ways to allow non-subscribers to sample its stories — refining a subscription prediction model that allows it to show different visitors, who have different likelihoods of subscribing, different levels of access to its site."
"Non-subscribed visitors to WSJ.com now each receive a propensity score based on more than 60 signals, such as whether the reader is visiting for the first time, the operating system they're using, the device they're reading on, what they chose to click on, and their location (plus a whole host of other demographic info it infers from that location). Using machine learning to inform a more flexible paywall takes away guesswork around how many stories, or what kinds of stories, to let readers read for free, and whether readers will respond to hitting paywall by paying for access or simply leaving."
The article continues with information on how subscription publishers at The Journal have been able to do this with its website. "The Journal has found that these non-subscribed visitors fall into groups that can be roughly defined as hot, warm, or cold, according to Wells. Those with high scores above a certain threshold — indicating a high likelihood of subscribing — will hit a hard paywall. Those who score lower might get to browse stories for free in one session — and then hit the paywall. Or they may be offered guest passes to the site, in various time increments, in exchange for providing an email address (thus giving the Journal more signals to analyze). The passes are also offered based on a visitor's score, aimed at people whose scores indicate they could be nudged into subscribing if tantalized with just a little bit more Journal content."
Another strategy The Journal has used for spreading its content to non-subscribers was also highlighted in the article. "In addition to guest passes, WSJ.com has publicly tested other ways for non-subscribers to try out its stories. In a feature introduced in August 2016, a Journal reporter who shared a link to a Journal story on social media could unlock that story for readers. The sharing option also used to extend to subscribers who shared a Journal story on social media, though that channel is in flux as the Journal moves completely towards its reader score-driven paywall system."
Specific numbers were not shared by The Journal on how their smart paywall has been doing, but it seems to be working, according to increased numbers from last year. "The Journal now has 1,389,000 digital subscribers, according to News Corp's latest earnings report, up from 1.08 million a year ago."
Subscription publishers have great potential in front of them. If you'd like to discuss how we can help you increase your audience, revenue and profits, please reach out to schedule a no obligation chat with a member of our consulting team.