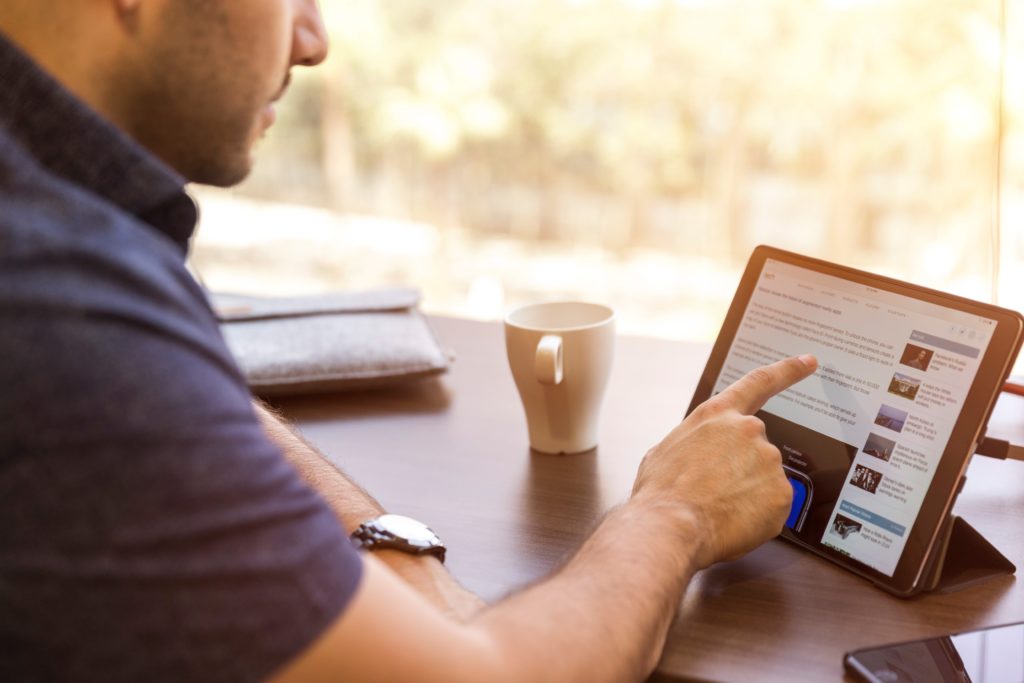 After a decade The Atlantic plans on launching a subscription website; Popular Science sees traffic boost with website redesign; Chrome to start ad blocking
Publishers are seeing how launching a subscription website is a great way to expand revenue streams. We've known that for years and we love seeing these launches continue.
Today we're reporting on publishing websites and how they are helping build audiences and generate revenue for publishers.
[text_ad]
We begin with The Atlantic, which is launching a new subscription website in 2018. The Wall Street Journal reports, "Nearly 10 years ago, the Atlantic tore down its paywall in an effort to grow its digital audience. Next year, it's putting it back up again."
"'Beginning in January, the Atlantic will launch a metered paywall that will kick in after readers access 10 articles for free in a given month,' said Bob Cohn, president of the Atlantic."
The article continues with a look at this most-recent website excursion. "The paywall launch is a reprise of sorts for the Atlantic, which had asked readers to pay $24.50 a year for online access until it removed its non-metered paywall in 2008. The magazine—which the company said then reached just 2 million monthly visitors, according to Omniture data—wanted to grow its web audience, in part to sell more digital advertising, and the paywall was seen as an impediment."
Next, we visit a publication that has had a successful 2017 in terms of traffic growth, and this growth comes due to a website redesign. MPA reports, "2017 has been a banner year for Popular Science, as the newly redesigned website continues to expand its audience reach in numbers, range and staying power. October saw an increase of 70% in unique visitors to PopSci.com year over year,* landing the site among the top 10 magazine brands with the biggest percent increase in print and digital audience.** Pageviews per visit rose 64%, and the site's bounce rate decreased 21 points YoY. Overall, Popular Science's total brand audience saw a 39% average monthly audience growth increase for October."
The release continues with a look at the publication's Facebook page Scientifiglee, which began running congruent to the website redesign. "Popular Science also just launched a brand-new Facebook page called Scientifiglee—a place for superb science journalism designed to make readers feel better about the world. In a time when the news cycle is dominated by disheartening developments and occasional anti-science rhetoric, Popular Science hopes Scientifiglee will raise readers' spirits and highlight the wonders surrounding us on this planet and beyond. The page shares stories backed by Popular Science's signature rigor, but only those that are optimistic and entertaining."
Our last story of the day brings news from Google on Chrome and its ad blocker release. Venture Beat reports, "In June, Google revealed that Chrome will stop showing all ads (including those owned or served by Google) on websites that display non-compliant ads 'starting in early 2018.' Now the company has committed to a date: Chrome's built-in ad-blocker will start working on February 15, 2018."
The release continues with details on Google strategy going forward. "Google's strategy is simple: Use Chrome to cut off ad revenue from websites that serve low-quality ads, as determined by the aforementioned standards. To be clear, a single ad violating the Standard isn't enough for Google to consider a publisher to be 'failing,' a Google spokesperson told VentureBeat."
Is it time you developed a subscription website to enhance your legacy media business? If you'd like to discuss how we can help you increase your audience, revenue and profits, please reach out to schedule a no obligation chat with Don Nicholas, our Founder, Chairman & CEO.