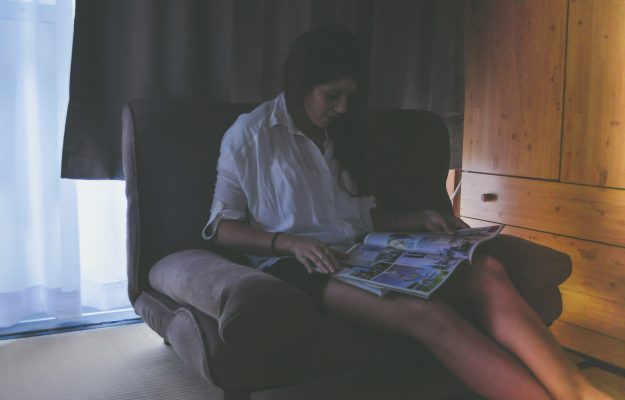 If you're a magazine industry professional in the digital age, you're certainly savvy enough to succeed. And perhaps you're satisfied with your revenue and business growth as they are.
But do you know the secrets to boosting revenues by as much as 20% or more over the next two years? To doubling or even tripling them over the next five years? Do you believe it's even possible?
If not, you should join us at the Email Marketing Secrets: 2020 Workshop and see the case studies that not only prove it's possible, but that also show you exactly how they did it – so you can do it too! You'll learn their stories in detail at this workshop, and you can register right now to ensure a seat.
Who are these success stories? They're publishers who have transformed their magazine businesses into membership marketing machines through advance email marketing strategies. And they're just a small sampling of the publishers who've achieved astonishing success using the techniques and methodology we'll teach you.
---

"We have used the Mequoda System to create five successful membership programs that leverage our 227-year-old brand and the many books, calendars and issues we produce."
Paul Belliveau
Vice President New Media and Production
The Old Farmer's Almanac
---

"We partnered with Mequoda  to create two successful All Access membership programs that are completely independent of our legacy advertising driven business."
Stuart Hochwert
Founder and CEO
Prime Publishing
---

"Even though we are a digital-only publisher, we've been able to adapt the Mequoda strategies to dramatically increase our revenues in less than 12 months."
Hampton Stephens
Founder and Publisher
World Politics Review
---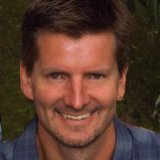 "Our all-access membership program includes our print edition, our amazing New England Travel Library, and our new PBS television series. We may have been founded in 1935, but our current strategy is fully multiplatform and digital." 
Brook Holmberg
Publisher
Yankee Magazine
---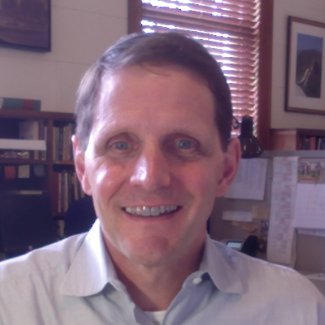 "We leverage the Mequoda system and software to create two new capstone membership programs that have reignited our revenue growth."
Ed Coburn
President
Cabot Wealth Network
---
I think you'll agree these publishers are incredible success stories – and they are admirable mentors for your company. Remember, you'll learn all of the secrets to their success at the Email Marketing Secrets: 2020 Workshop … so why not download the program guide and read about the sessions that are going to transform your business, because the publishing leaders quoted above started out the same as you.
Not ready to register yet? The magazine publishing world is fast-changing and keeping up with trends can be a full-time job—this event will help you focus on only the key initiatives that will drive growth for your business.
Sign up right now while seats are still available (this is a small event—we really only have space for a few dozen people). Register now for the  Email Marketing Secrets: 2020 Workshop.