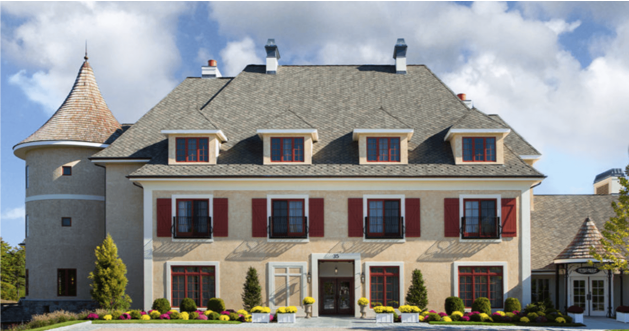 This Intense Two-Day Workshop Was Developed for Publishers Like You
Right now, we're inviting only the most elite publishing executives to join us for an intimate two-day event—this must-attend event is only for those who are dying to know how your most direct competitors are succeeding online.
Does two days surrounded by like-minded peers, in a picturesque location, trading insider secrets, sound like a good and beneficial way to spend your time?
If you claim your invitation and join us, what you'll learn in these two days will power a brand-new magazine business for you that leads the industry and is the envy of competitors and collaborators alike.
At the end of this two-day workshop, you'll be among the publishing industry's elite—those who are ahead of the trends and will know exactly how to optimize your publishing efforts, based on the latest business intelligence.
You'll leave this event with a clearer vision and plan for transforming your magazine publishing business. You'll learn how to plan, execute, measure, and optimize your very own magazine-driven membership marketing system.
WHEN: May 20-21, 2020 (register today – attendance is limited!)

WHERE: Mirbeau Inn & Spa in Plymouth, Massachusetts

WHY: Because the magazine publishing world is fast-changing and keeping up with trends can be a full-time job—this event will help you focus on only the key initiatives that will help drive growth for your business.
Learn more about this event by downloading the brochure, then register right away.
We have opened registration early to ensure you have plenty of time to register for this exclusive high-level learning event, limited to only a few dozen people.
If you already know that this event is for you, sign up right now while seats are still available.
Prefer not to wait until 2020 to benefit from all these membership marketing secrets? If you have a sizable team at your organization who should hear all about this, email me at kim@mequoda.com and let's chat about accelerating the process for you and bringing this membership marketing secrets workshop on-site at your company.