Join us in Plymouth, Mass., at the Membership Marketing Secrets: 2020 Workshop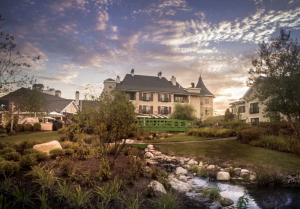 I'll keep this to the point, because I know you're busy. On May 20-21, 2020, you'll find us at the castle in Plymouth, for our Membership Marketing Secrets: 2020 Workshop.
If you join us, you'll be among the publishing industry's elite—those who are ahead of the trends and will know exactly how to optimize your publishing efforts, based on the latest business intelligence.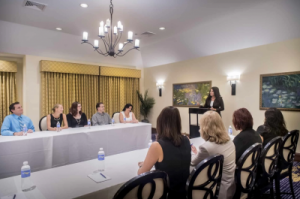 You should attend this event if you:
… are a magazine publisher
… want to grow revenue and profits
… have the vision and resources to grow your business
… want to transform your organization
… are ready for total transformation that will power a brand-new magazine business that leads the industry and is the envy of competitors and collaborators alike.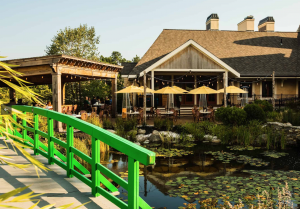 At the Membership Marketing Secrets: 2020 Workshop, you'll not only learn about the membership marketing secrets used by the leading magazine companies today, but you'll also discover all the online publishing myths that often distract or derail many publishers from keeping their eyes on the prize—growth and profits!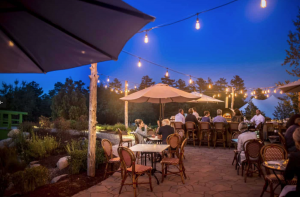 This event takes place at Mirbeau Inn & Spa, a castle-like setting located in historic Plymouth, Massachusetts. Mirbeau is located a short distance from Plimouth Plantation, the Mayflower, and other key sites that mark the beginnings of European settlements in the New World—and in 2020, Plymouth celebrates 400 years since the Pilgrims landed there in 1620!
I'd tell you to "mark your calendar" for this event, but if you only do that you might miss out—we only have a limited number of seats for this exclusive event, so sign up right now.