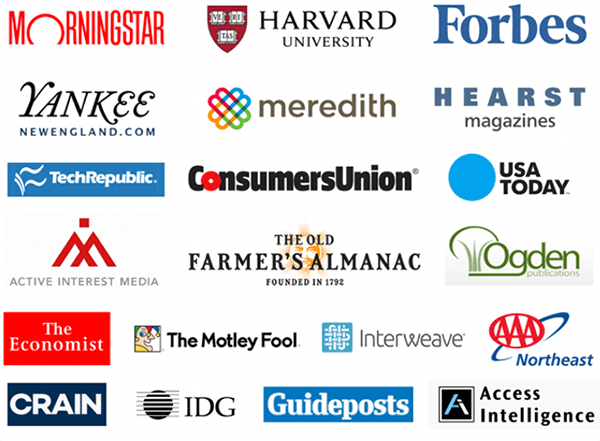 Kim Mateus:
Let's start by talking a little bit about our history working with lots of different media brands across the past couple of decades, including the brands that we work with today and give our attendees a sense of how this work that we've done has led us to create this comprehensive checklist for audience development.
Don Nicholas:
So way back in the 1990s, our team was focused on selling print subscriptions through traditional means like direct mail, postal renewals, insert cards and all manner of things. And we started working with a couple of our high-tech clients in particular Computer World, and then TechRepublic to answer the question first, could we sell print subscriptions on the internet and the answer turned out to be yes. And then with TechRepublic, could we create an internet-based product? And could we sell subscriptions to those products where we we're both doing the marketing and the delivery, and the answer turned out to be yes. That expanded over the coming years really starting with Consumer Reports, which was the first big consumer brand that we basically had to answer all those questions and figure out how to go to market and the strategies, believe it or not, that we came up with way back in the 1990s are still valid and have turned out to be true.
Don Nicholas:
And at the end of the day, it was all about parallel construction. It was all about saying that if we sell a $26 subscription to Consumer Reports for print, well, then let's assume that we can sell a $26 subscription for digital and maybe a $39 combination subscription to both. And how do we explore all the different channels then that we can get those offers in front of people. Today we've done this with more than 300 media brands, magazines, newsletters and now some from-scratch digital startups, probably a few dozen of those and unsurprisingly the process has become much more robust which really leads us to ACEM, Kim.