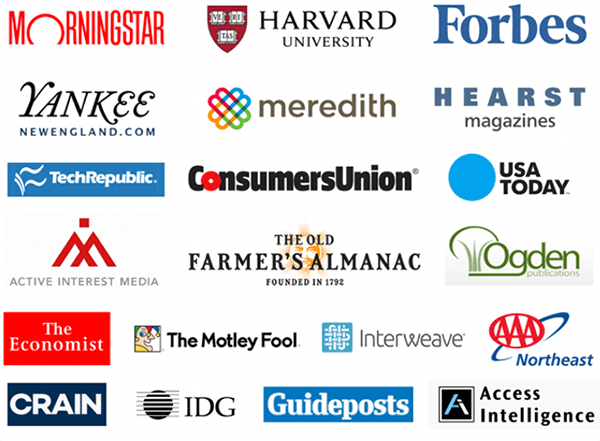 Kim Mateus:
Welcome everyone to the 12 Ways to Grow Your Email List webinar, where we're going to review how to design, test and analyze the most important email capture elements on your subscription website. My name is Kim Mateus, I'm chief strategy officer here at Mequoda and I'm being joined today by Bill Dugan, our senior vice president, direct response marketing and our chief copywriter. Hey Bill.
Bill Dugan:
Hello and welcome.
Kim Mateus:
Thanks so much for being here. To get us started, I'm just going to give a brief overview on the history of Mequoda, how we got started and how much email capture has been central to everything we've been thinking about as it relates to the web. So we started the company back in '04 with the mission of helping the legacy magazine media industry adapt to the web, helping them figure out how to use the web to both build new audiences and to generate additional revenue, not only by selling our existing legacy products, but also using the web to create new revenue generation opportunities that just didn't exist prior to the internet.
Kim Mateus:
And since day one, building an email list was front and center. We knew that the web was going to represent an enormous opportunity to attract new audience members with the goal of eventually monetizing them. And very early on, our CEO, Don and I set out on this research mission to basically interview everybody he knew from his decades of being a subscription consultant in the industry to ask them what is it that you're doing online that is helping you to build new audiences, to capture email addresses and build that permission-based relationship with your new prospects and what are you doing that's not working?
Kim Mateus:
And we really set out to document those best practices into this system, this methodology that we now refer to as the Mequoda System. So you can see over the years, we've worked with a big range of publishers, both on the consumer side and on the B2B side. And this is one area, this email capture element area, where the practices are pretty standard across any industry that you're in.