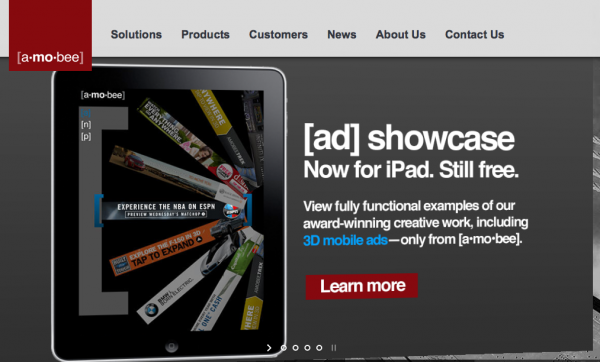 American Media Inc. has tabbed agency Amobee to handle all of its mobile advertising. The partnership represents the largest publisher deal for Amobee, which succeeds Kargo as AMI's facilitator for tablet, mobile, and app ad tech.
AMI publishes the likes of Men's Fitness, Shape, and Star.
According to Ad Week, Amobee will provide tools like consumer analytics, an RTB Exchange programmatic ad revenue platform, and 3D ads.
"In the last 12 to 18 months, the growth of our mobile sites has accelerated to the point where, in some cases, half of our audience is now in mobile," AMI's Joe Bilman told Ad Week. "The challenge has been the marketplace catching up to that. The audience is there; now, we have to show advertisers that this is an as valuable or even more valuable way to interact with them [than desktop advertising]."
To read more about the AMI advertising partnership with Amobee, visit Ad Week.
[text_ad]