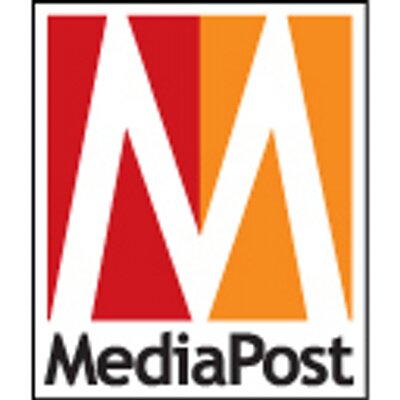 An eMarketer study shows that video ads on mobile are rising rapidly with no signs of slowing down, MediaPost reports.
"Mobile video ads will grow 119% this year to $1.44 billion, and that compares to a strong 26.4% growth rate for online video ads, which will generate revenue of about $4.45 billion this year," writes Daisey Whitney about the findings.
"In addition, the growth rate in mobile video ads will exceed traditional online video ads on desktops or laptops. By 2018, mobile video should hit $5.44 billion in revenue, putting it close to online video's $6.83 billion."
Two major factors in this explosive growth: the increasing shift in ad-buy dollars from TV to digital, with 15% of advertisers saying they're moving their money; and the skyrocketing use of smartphones and tablets – particularly on the latter platform, according to eMarketer and MediaPost.
To read more about the forecast for mobile video ads, visit MediaPost.com