Legacy publishers wanted
If you own and operate a legacy magazine or newsletter brand and feel that the 21st-century opportunities for digital publishing success are passing you by, we should talk!
We have the business systems, technology, and experience to transform your legacy brand into a 21st-century multiplatform publishing powerhouse. Over the past two decades, we've guided the transformation of more than 300 publishing brands in virtually every publishing niche.
For the right publisher, we can provide a comprehensive business strategy and roadmap, plus all the ongoing marketing and technology services required to create a successful multiplatform publishing business.
If your current organization generates $2 million or more per year in consumer subscription revenue from its legacy brand and you have a deep desire to partner with an organization that can take your legacy brand into the future, please reach out to schedule an appointment to discuss how we can partner with you to build a successful 21st-century, digital-first, multiplatform publishing business.
Working together, we can grow your audience, revenue, and profits, enabling your organization to fulfill its mission, vision, and goals.
Call Christy Page at (866) 713-1005 to schedule a no-obligation chat today, to discuss the future of your legacy brand.
Sincerely,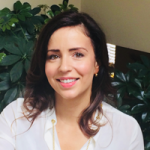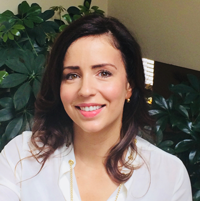 Kim Mateus
Chief Strategy Officer
Mequoda Systems, LLC