Welcome to Mequoda's Webcasts. In this section you can learn the basics of the Mequoda Method from our Founder, Chairman & CEO Don Nicholas who is joined by our Client Success Group Leaders, Kim Mateus and Bill Dugan.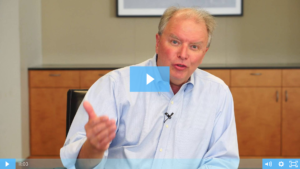 This is your introduction to the Mequoda Method – the secret weapons that some publishers have and other online players – even the most legendary names – haven't yet discovered.This webcast delivers the elements you should be leveraging to maximize your profits.
Watch Now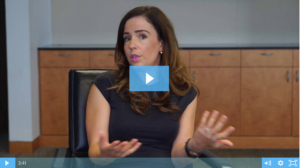 Learn how to measure digital success with a little thing we call ACEM, an acronym that will reveal the health of your entire online publishing operation. We'll show you how niche publishers can learn from others' successes and mistakes – and you'll begin to see your own profitable path forward.
Watch Now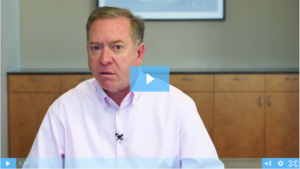 Without an audience, your subscription website is essentially invisible. To grow and profit online, a multiplatform publisher must have a website that drives traffic, builds relationships, and sells subscription and information products. Learn how to develop an efficient website strategy – one that enables you to build a better website in less time, and for less money.
Watch Now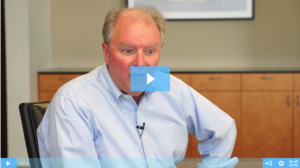 Learn a variety of strategies for driving traffic and leveraging your website's architecture to capture email addresses and build relationships – the keys to selling products to your audience in multitudes.
Watch Now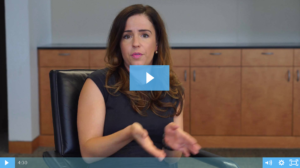 From Google search to email to social media to legacy print products, even live events, we deliver proven methods for engaging a devoted audience of customers efficiently and cost-effectively.
Watch Now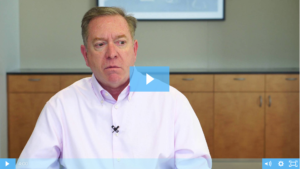 Surprise – you have products lurking in your content that you haven't discovered yet. From these new products to new marketing channels to the right website infrastructure, you'll find out exactly what drives revenues for a variety of business models and begin to see how you can translate these strategies to make millions of your own.
Watch Now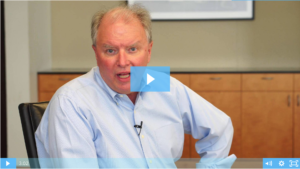 Discover three publishers who are using the Mequoda Method to increase their audience, email capture rates, engagement and revenues.
Watch Now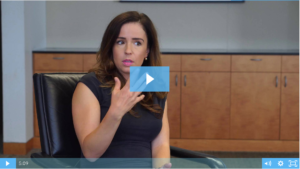 Discover how you can take what you learned in the above modules and put it into practice, or engage with us further to build a business plan for your business.
Watch Now