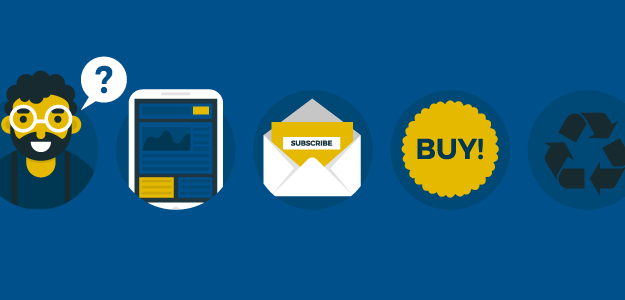 Back in 2007, we selected WordPress as the foundation for what has become one of the publishing industry's most robust membership publishing platforms—Haven WordPress, the ultimate customer experience management system for publishers.
Haven WordPress, with more than 40 installations, now incorporates more than 150 plug-ins and third-party interfaces that support the specific needs of magazine, newsletter, and membership publishers who are building profitable online business models.
How Haven WordPress Suits the Unique Needs of Publishers
Here are seven ways Haven WordPress has evolved far beyond its roots, and the tools that our publishing partners have access to, and leverage every day to drive revenue and growth:
1. Blockbuster Management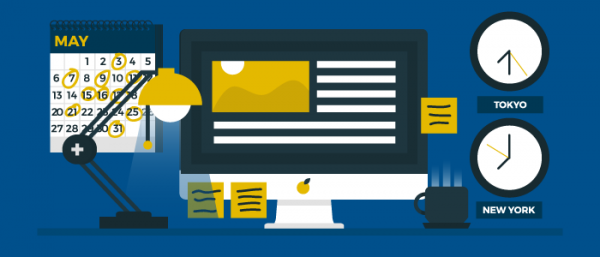 Haven WordPress features 150 plug-ins and a comprehensive best-practice scorecard that support Blockbuster content management. This business strategy allows a relatively small publisher to focus on the 200 to 500 posts that can drive 80% of their website traffic and will enable a publisher to dominate the search engines for their niche. Haven WordPress leverages both automation and operator guidelines to make search engine optimization a powerful audience development driver.
Find out the CMS features that publishers require to manage an online publishing business. Download a FREE copy of 7 Ways Haven Wordpress Goes Beyond Wordpress, and discover the features all publishers should have access to for a bigger audience, greater revenue, and higher profits.
2. Email Capture Architecture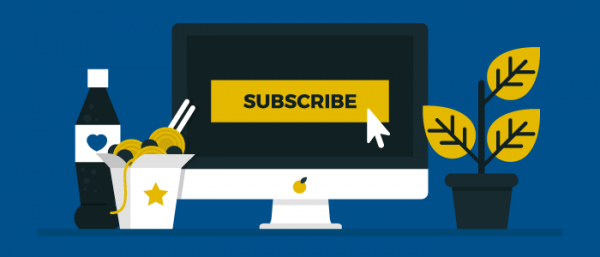 Haven WordPress uses an incentive-based email capture strategy that matches the incentives with the content categories users see first. A custom registration plugin allows multiple incentives to be used simultaneously with complete analytical tracking for final optimization. Entry floater, exit floater, order forms in editorial and navigation all support split-testing for constant email capture optimization. A unique text ad manager allows operators to embed relevant conversion architecture inside articles and posts, ensuring that visitors at every opportunity are encouraged to become email subscribers and members.
3. Dynamic Offer Management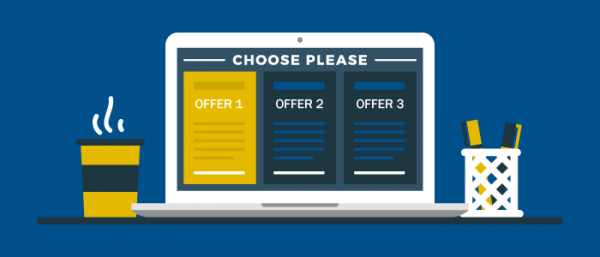 Every Haven WordPress instance uses conditional architecture to match the user experience with the user's website history. Unknown visitors are shown messages primarily designed to initiate a new relationship or reinforce full-price offers for premium subscription and membership programs. Registered subscribers are shown a variety of premium offers at appropriate introductory prices to maximize the conversion from an unpaid to a paid membership. The free to premium experience is optimized at every stage to maximize audience size, revenue, and profitability.
4. Variable Login Options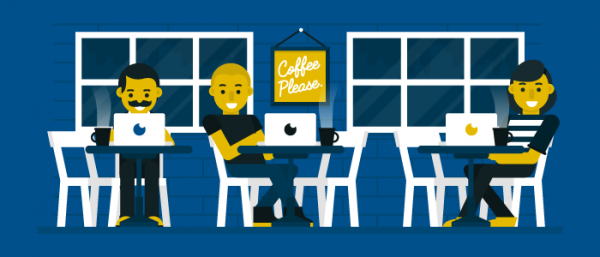 Haven WordPress users are frequently reminded of their choice to log in and be remembered, log in without being remembered, or not log in on the particular device they're using on any given day. Because most users log in, their content and offers can be customized to match their user history and content consumption habits. Because Haven WordPress includes deep integration with their email marketing preferences, each user experiences both web and email scenarios that are customized for them.
5. Integrated Subscription Management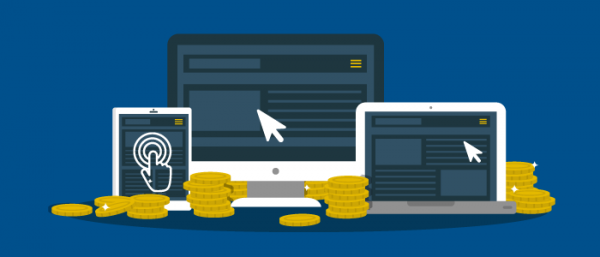 Haven WordPress offers real-time integration with the industry's leading fulfillment providers, including CDS Global, Strategic Fulfillment Group, Palm Coast Data, Recurly, and others. Because the fulfillment system database of record information is shared in real-time with Haven WordPress, each user experience is customized to reflect their current subscription or membership status. Upgrade, renewal, and reactivation messaging can all be delivered in real-time via the website and email messaging.
6. Digital Library Marketing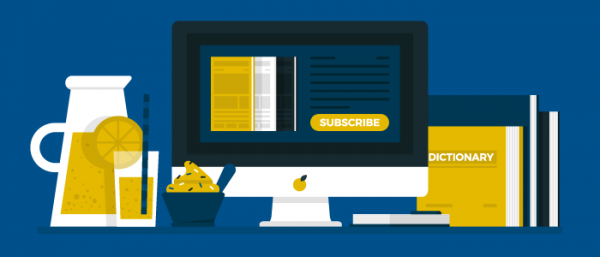 Haven WordPress offers publishers the opportunity to create unique collections of content and content previews that power the industry's most successful subscription and membership marketing programs.
These highly dynamic marketing programs reflect user experience, current subscriptions, and their past interaction with both website and email content. Publishers use this system to refocus their online marketing efforts around a deep collection of content that often includes dozens of issues and special collections and a searchable article archive numbering in the thousands.
Years of test data have proven that an online magazine marketing program that focuses on existing content—carefully curated into collections and previewed with compelling copy—allows publishers to double and sometimes more than triple their online order production. An added bonus is the ability to engage existing paid subscribers multiple times per week with email messages customized for their membership status, which garner engagement levels at more than double traditional email open and click metrics.
7. WooCommerce Support and Integration with Haven WordPress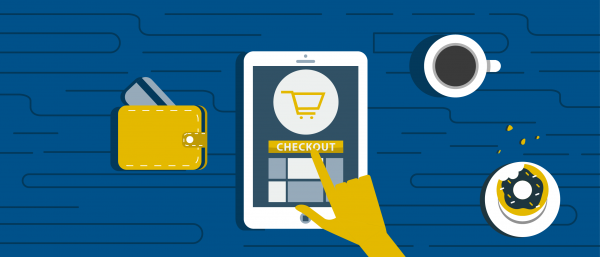 Haven WordPress supports seamless integration with WooCommerce, allowing the user experience to reflect user purchase history, shopping cart abandonment, and integrated email newsletter management featuring retail promotions and specials.
Integration also ensures that both store and subscription products leverage credit card processing relationships, best practices, and credit card recovery programs. Customer database integration allows customer service personnel to see a complete picture of the user relationship, including free email subscriptions, premium subscriptions, membership status, and product purchase history.
Get Started with Haven WordPress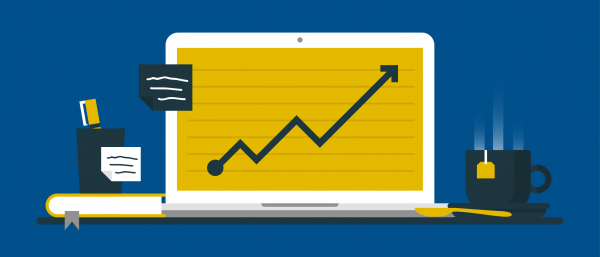 Online publishing and marketing has evolved rapidly since we introduced the first 9 Haven WordPress sites back in 2009. Today's Haven WordPress instantly allows publishers to offer visitors, free members, premium members, and product buyers a user experience that delights the customer and maximizes the publisher's revenue and profitability.
To discover how Haven WordPress can be used to delight your customers and grow your bottom line, schedule a free 30-minute consulting call with us today to discuss your situation and opportunities.