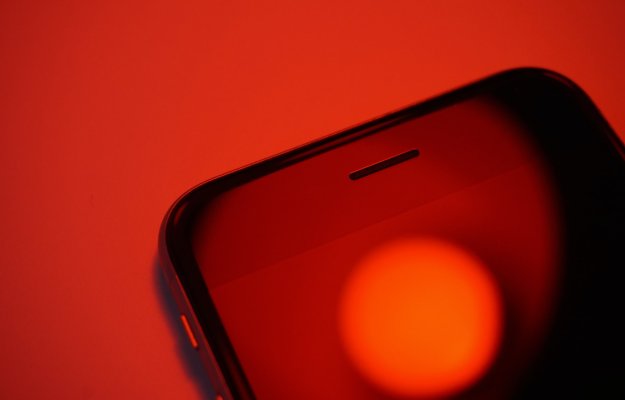 There is one major newspaper out there that people may think of when they think of the "click to subscribe, call to cancel" strategy. And without naming any names, let's just say the newspaper rhymes with Bew Bjork Grimes.
So if you have ever subscribed to this newspaper, you may still be on their list simply because you keep forgetting to call the darn 800 number.
Although asking people to call to cancel their subscription is undoubtedly the best way to keep people subscribed, it's never been a very white hat way to keep subscribers happy, and now it's officially against the law—everywhere.
For the partners we work with, we've been in compliance with this for some time because California already has conformed to this requirement. And if you have any paying customers in California, you've been required to stop the practice of asking people to cancel over the phone when they signed up online, since 2018.
The California law states, "a consumer who accepts an automatic renewal or continuous service offer online shall be allowed to terminate the automatic renewal or continuous service exclusively online, which may include a termination email formatted and provided by the business that a consumer can send to the business without additional information."
[text_ad]
Are You Making it Easy for a Subscriber to Manage Their Subscription?
In an article from NeimanLab, "a study of 526 news organizations in the United States found that only 41% make it easy for people to cancel subscriptions online, and more than half trained customer service reps in tactics to dissuade customers who call to unsubscribe."
The FTC recently stepped in and said, "nope, not anymore" and although I'm a magazine metrics guy and we call this "retention," there's no doubt that we've been on the web long enough to end the "call to cancel" requirement. And any publisher who thinks the only way to save a subscriber is by forcing them to pick up the phone should do a brief Google search for "customer service chatbots".
Officially, Lina Khan from the FTC tweeted, "Given complaints about unauthorized charges & impossible-to-cancel billing, FTC has issued a policy statement making clear that firms that trick customers into signing up for subscriptions or trap them when they try to cancel are breaking the law." She continued, "To comply with the law, businesses must ensure sign-ups are clear, consensual, and easy to cancel. Specifically, businesses should provide cancellation mechanisms that are at least as easy to use as the method the customer used to buy the product or service in the first place."
In place of a phone call, if you desire to save customers from leaving, chat apps can be added to your site so that when people unsubscribe via chat, you can still engage them in a conversation. That would fit the FTC's requirement making it as easy to unsubscribe as it is to subscribe.
From Neiman Lab:
Companies, including news companies, must make "clear and conspicuous" disclosures, including "each deadline by which the consumer must act in order to stop the charges," "the amount (or range of costs) the consumer will be charged or billed," and "all information necessary to cancel the contract." And customer service reps will have to keep new guidelines in mind: "In implementing effective cancellation procedures, marketers should not, among other things: hang up on consumers who call to cancel; place them on hold for an unreasonably long time; provide false information about how to cancel; or misrepresent the reasons for delays in processing consumers' cancellation requests." (You can read the full enforcement policy statement from the FTC here.)
It's good to remind ourselves that not everyone in our industry is in it for good. We're all in it for business, and to turn a profit, but most of us do care about the people who subscribe to our publications. If that reflects your thinking, then you probably stopped asking people to call to cancel a long time ago.
On The Atlantic, we read about the opposite end of the spectrum—newspaper-owning hedge fund Alden Global Capitol's strategy: "Gut the staff, sell the real estate, jack up subscription prices, and wring as much cash as possible out of the enterprise until eventually, enough readers cancel their subscriptions that the paper folds, or is reduced to a desiccated husk of its former self."
Don't be those guys.
What strategies are you using to retain subscribers when they want to cancel? We'd love to hear them, leave a comment below.