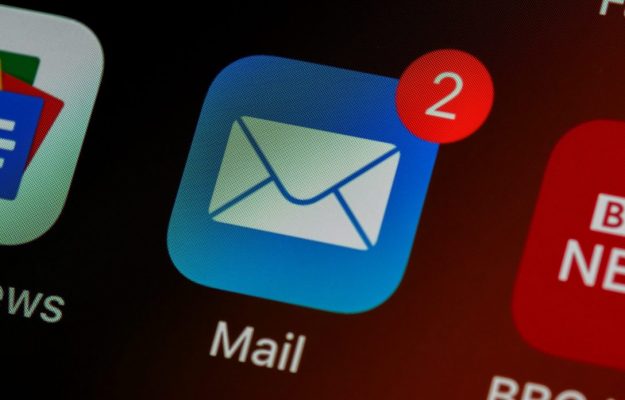 Do you clean your email list regularly? Most publishers we know have their own methods or non-methods for doing so. Sponsor-driven publishers may be hesitant to clean their lists with too much frequency in an effort to maintain their email circulation, while publishers relying on direct revenue from subscribers might favor regular and frequent list hygiene in an effort to maintain high email deliverability. So, what should you do? Our belief is that you should clean your email list regularly and we'll talk about how to clean your email list the right way.
In a lively discussion between publishers a couple of weeks ago on LinkedIn, one publisher asked how to clean your email list, and if it was a good idea to purge your email list of non-openers – those who never open but also never unsubscribe.
The responses were varied:
Some publishers remove the names from their main mailing lists, but keep them on a list they mail monthly, which has proven to be effective for opens and sales.
Others remove the names, but target non-openers via Facebook ads.
Before saying goodbye to purged emails, some publishers send a one-time best offer to see if they can catch their attention one last time.
Using matchbacks, or overlaying purchase data to get more insights before purging emails was another way to see if the users are truly engaged in other ways.
Jeanne Jennings, an email marketing expert we trust, replied that she does not think clients should purge unresponsive email addresses—instead, simply email them less frequently. "If there's a single hard bounce, or soft bounces on three consecutive sends, then yes, stop mailing them. But if there are no bounces, but also no opens or clicks… I would keep them on the list but decrease the frequency with which you send to them. If you're sending daily or weekly, shift the inactives to a monthly cadence," she said.  "If you're going monthly, go quarterly for the inactives. And if an inactive does open or click? Then move them back to the regular cadence."
Jennings writes, "Here's the thing – there's a halo effect we see with email. People can read your entire email with images blocked – and no open will be triggered. Done properly, your subject line, preheader text, and preview pane view can get your point across and drive sales (yes, we've seen it happen!) without an open or a click being triggered. When you purge addresses from your list you lose the benefits of these 'silent subscribers' – and you lose revenue."
[text_ad]
How to Clean Your Email List the Right Way
When it comes to cleaning your email list, we agree with Jeanne's recommendations and have a few additional things we keep in mind.
First, we believe in lowering contact frequency for folks who have not opened or clicked during an activity period that could range anywhere from 30 to 90 days.
Second, we typically mail a Weekly based on a much more liberal activity screen that could be anywhere from 90 to 365 days.
Additionally, we have seen confirmation around various Internet service providers, with Gmail as the poster child, that keeping the high-frequency Daily emails and other high-frequency emails contained to a very active list (for example 30 to 90 day actives) results in maintaining much higher inbox delivery.
We have also confirmed that sending out a weekly email to a less active list that might be defined as active anywhere between 90 and 365 days does not hurt our overall inbox delivery in any significant way when used in combination with the tighter 30 to 90 day activity screen for the high-frequency Dailies.
We'd love for you to weigh in on how you manage all of these variables, with suggestions on how to clean your email list.