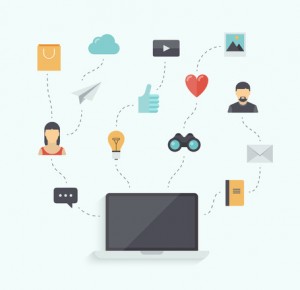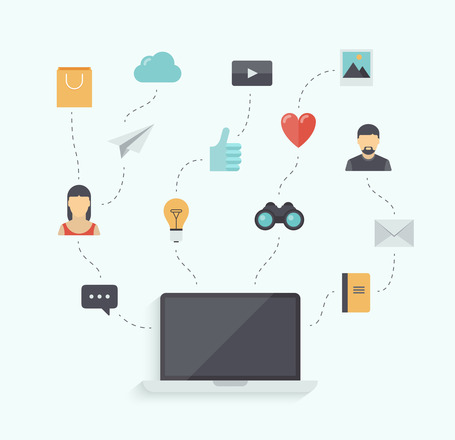 Traditional publishers are still attracting younger generations, reports Digiday. With the data from ComScore, Digiday performed a comparison between brands popular with millennials and major legacy publishers.
The findings show that millennials do still engage with magazines and newspapers.
According to Digiday, "The New York Times has more millennial visitors than Vice. The Gray Lady has 15.9 million millennial readers, nearly 20 percent more than Vice. Vice's young audience is also dwarfed by peers BuzzFeed, Gawker, Complex and Elite Daily."
Here are some other findings from the study:
–Elite Daily's audience is 71% millennials.
–Cosmopolitan's millennial audience accounts for 62 percent of its readership.
-About 40% of GQ's and Vogue's audience is made of millennials.
Read more about the findings on millennials and legacy publisher engagement at Digiday.