Every website is going to have its own dynamic in terms of pricing. Let's take the premium reference content model for instance. There is a typical inclination to decide upon a particular price due to the fact that you're bringing archives online. The decision to charge more due to an archive of content is a common mistake.
The best strategy for a magazine, newsletter or periodical model is tiered pricing. For example, some publishers utilize the one-some-all pricing structure. Here, the consumer can buy one issue and receive the lowest possible price point that will meet their need. This process exposes them to some pricing. The next ideal step is subscription, considered to be the platinum option.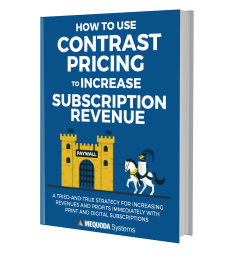 Learn how to choose the best subscription pricing & single-copy pricing strategy for your subscription websites & subscription apps when you download a FREE copy of How to Use Contrast Pricing to Increase Subscription Revenue.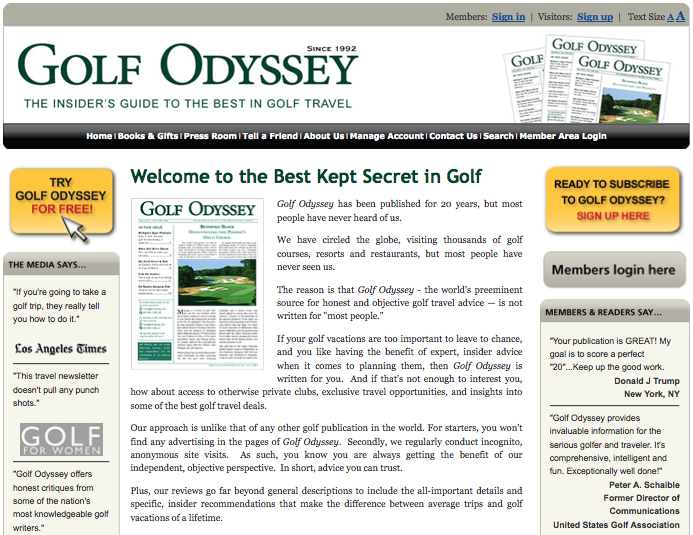 All the back issues are also offered for another higher price. If you're considering tiered pricing, do competitive analysis and be honest with yourself. Look at your brand, where it sits and what everybody else in your market is charging for an annual subscription. Do careful price analysis in terms of pricing options, tiers and price points.
Be careful whom you follow. When you look at others in your space, it's a good idea to make sure they are successful.