We've written lately about how to rock at social media and how a little automation can cut a significant amount of time from your daily social media duties. That isn't to say though, that you can just spend a Monday writing tweets and take off on a social media vacation for the rest of the week.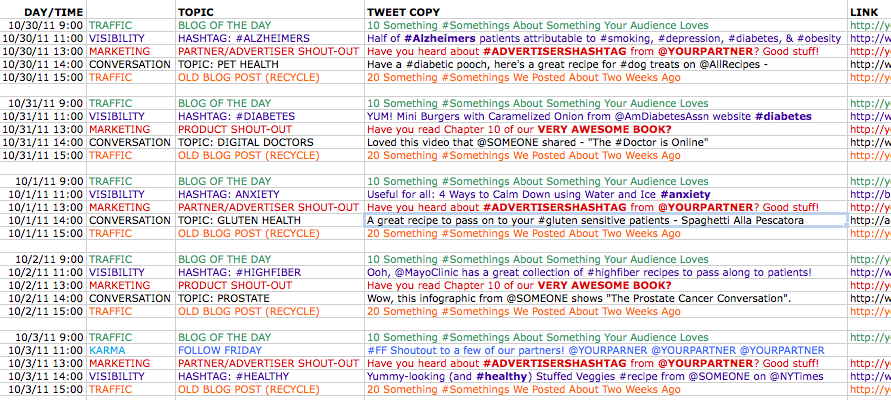 As mentioned in PR Newswire's social media white paper, you need to "amplify your social media echo", which basically means that there should be some time dedicated, even if it's automated, to listening closely to what your customers are saying about you, your competitors, and your industry. You might just find that your customers make pretty awesome little citizen reporters.
InboxQ is a pretty good tool for automatic this process, and tools like Hootsuite will let you listen in on certain keywords, including your brand name.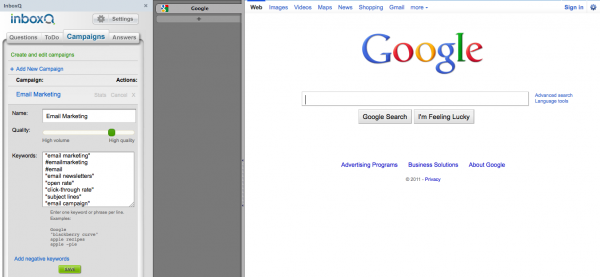 If you're ready to really iron out the details of your social media campaigns, let's have a chat. If you have interest in taking any of our one-on-one Mequoda Master Class programs, please contact Kim Mateus via email or by phone at 401-293-0401 for more information.