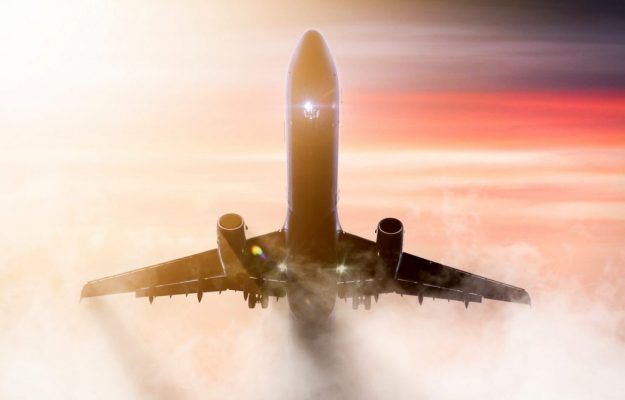 We see SEO (great content + great keywords) as a primary driver of website traffic for successful publishers who are doing it right.
These publishers are building a steady stream of dependable organic traffic by writing great editorial content and repurposing legacy content for the web in the form of keyword-optimized website portal posts. They get more than half of their traffic from search by pursuing an intelligent and systematic campaign of highly re-purposed search-friendly content, and the process is called Blockbuster Content Management.
The thing is, you are currently driving people to your website every day who are seeing pages that you haven't reviewed in years. Hundreds, but probably even thousands of people are landing on articles that are quite…old.
When publishers follow our process and go in to analyze these posts, they're usually horrified by what they see: old broken links, irrelevant content, no calls to action, and a number of other housekeeping chores.
By following our SEO scorecard, they not only get the chance to improve the SEO of these posts, but it gives them a structured way to review the posts, improve internal links, and even improve email capture and conversation rates.
On December 9 at 1pm ET, we are hosting a FREE webinar, 21 Steps for Mastering the Mequoda SEO Scorecard, where we'll walk you through how to do this yourself. We're giving the whole process away for free during this 90-minute webinar, with plenty of room at the end for questions. And yes, if you want us to do it for you and clean up your top-trafficked posts, we can talk more about that after the webinar.
When you join us 21 Steps for Mastering the Mequoda SEO Scorecard, you'll learn about an organization whose adoption of the Mequoda SEO Scorecard and our approach to Blockbuster Content Management increased their organic search engine arrivals by 4X in 4 years, growing from an average of 32K arrivals a month to 129K arrivals a month! We'll show you exactly how they did it, and will teach you the principles of best-practice blockbuster management so that your organization can achieve similar results.
During this 90-minute webinar, 21 Steps for Mastering the Mequoda SEO Scorecard, you'll:
Discover how to get more from your top-ranked posts that are already driving traffic to your site
Learn the ways you can transform your worse-performing articles into blockbuster posts that drive visitors to your site for years to come
Discover how to apply the methodology to your new content, including how to research keywords, and how that research will help you determine post topics that align with what people are searching for
Get the scorecard that our partners are using to create content that's not only increasing their search engine traffic but perhaps, more importantly, their email capture rates
Join me and Mequoda's Communications Director, Amanda MacArthur, as we share our organic search engine optimization best practices, while showing you how to audit your content and get the most out of it. And because we want you and your team to attend without impediment, we are presenting this webinar absolutely free!
The only caveat is that seats are limited to the first 97 attendees to help ensure a successful Q&A session at the end of the webinar, so register today!