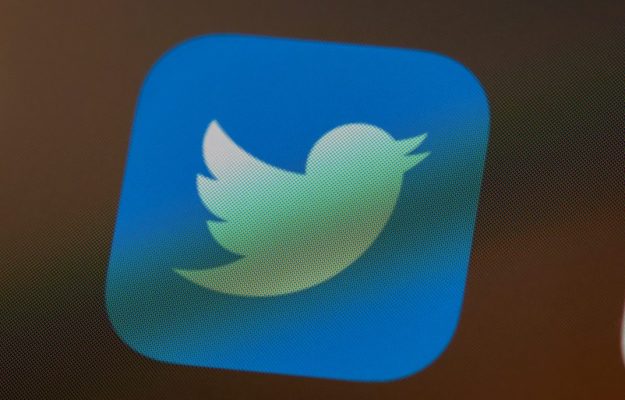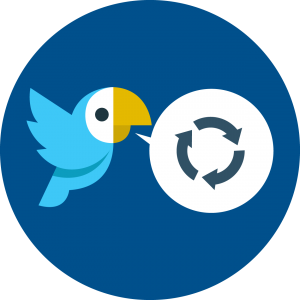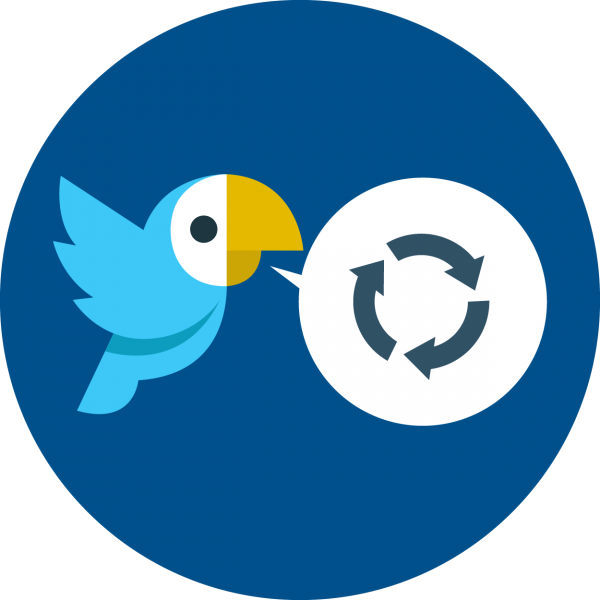 Twitter isn't just about the here and now. In social media, you could recycle content by posting the same article 10 times a day, but your traffic would only be driving traffic to that one page. That's why it's a smart idea to recycle your articles on Twitter using our 12x12x12 method, so that evergreen blog posts from a month ago, six months ago, and a year ago get a new life.
When we talk about recycling Tweets, we mean that in the same breath that you're posting a Tweet today, you should be scheduling it to reappear next month, the month after that, six months after that, and a year after that. As long as the content is evergreen, you have every opportunity to stick it in your future feed.
And if you're wondering whether this effort to recycle content is worth the return, here are five good reasons you should recycle your content on Twitter:
1. More Visibility: If every single person in your target audience took a vacation today, none of them would see your Tweet. Essentially, it would be lost in a sea of Tweets, and the people who would see it and click your link wouldn't be those most likely to complete a sale. If you only post your articles once, they may never be seen again.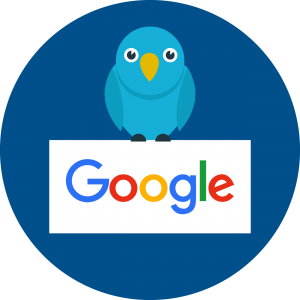 2. More SEO Benefit: If you title your posts with brilliant SEO keywords, Google is taking notice. In fact, Google associates the words in your Tweets with the URL you are Tweeting about, so the more you post it, or people reTweet it, the better you'll rank on your targeted keyword.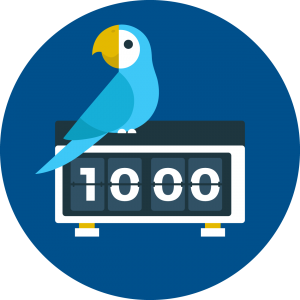 3. More Opportunity for Clicks: Obviously the more times you post a Tweet, the more traffic it's going to bring in. However, if it's a holiday, or even holiday season, you probably didn't get the results you wanted the day it published. Or, if you posted at the wrong times of day, or a natural disaster occurred, you're obviously going to see a drop in what you expect. Instead of calling it a loss, you have the next two reasons to consider.
4. Diversity of Timing: Recycling posts means that you can schedule them at different times in the upcoming days and months. Perhaps today you schedule your Tweet for 10am and 3pm, and next month you schedule it at 9am and 5pm, and six months from now you might post it at 2am and 11pm for international readers. Then you look back regularly to see which times brought in the most traffic and begin to work on a more calculated schedule.
5. Experimenting with Headlines: Writing Twitter headlines takes practice because what works on a blog and what works as an email subject line doesn't always work on Twitter. Folks on Twitter appreciate hashtags and call-outs to signify a more "human" feel. The more you post an article, the more opportunities you have to work with these types of elements to see which headlines pull better. Does a question work better? A statement? The title of the post? The email subject line you used? These are all different formulas to try.
If you're currently recycling content, drop us a note in the comments and let us know what your posting frequency is, and how it's working for you.
—
Originally posted in 2012 and updated frequently.