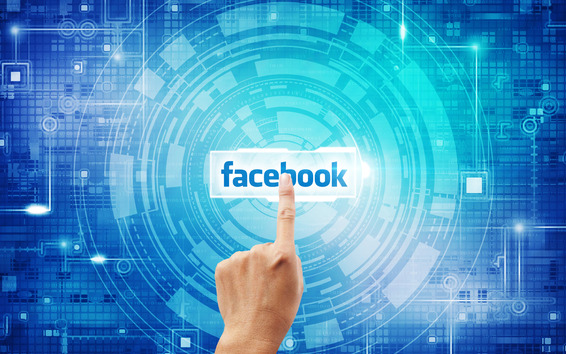 Facebook looks to give Google a run for its money, as the world's largest social network updates its video product, reports Ad Age.
Facebook is now sharing view statistics for its own video player. According to the article, "Facebook's YouTube-like move is an attempt to show online video networks and advertisers how Facebook's ability to attract audiences compares with YouTube's as the social network looks to rival Google's dominant online video service."
Currently, Facebook isn't generating revenue from its video plays, but that may change. If Facebook does start charging for video advertisements, it will have an advantage as its algorithm elevates content from its own video player based on watch time, likes, comments and shares.
And if Facebook does get more involved with videos, one competitive advantage is the social networks discoverability. "Facebook is capitalizing on its competitive advantage, which happens to be one of YouTube's biggest vulnerabilities: helping people find videos to watch."
Read more about Facebook's video algorithm at Ad Age.