Could you be building your email list easier?
It's exciting to get new data on email marketing, specifically when it relates to mobile devices. The world of mobile has emerged so quickly that many digital marketers haven't quite figured out how to strategically approach it.
Earlier this month I cited a few statistics on consumer email trends. These stats came from a survey conducted by The Relevancy Group in May 2012, consisting of about 400 respondents.
Some additional information released pertains to email and mobile devices. According to the firm, 57 percent of respondents check personal email on mobile devices, while another 44 percent check business email on mobile devices.
These statistics aren't too surprising and we've seen similar responses regarding the use of mobile email before. I actually expected the percent checking business email to be higher.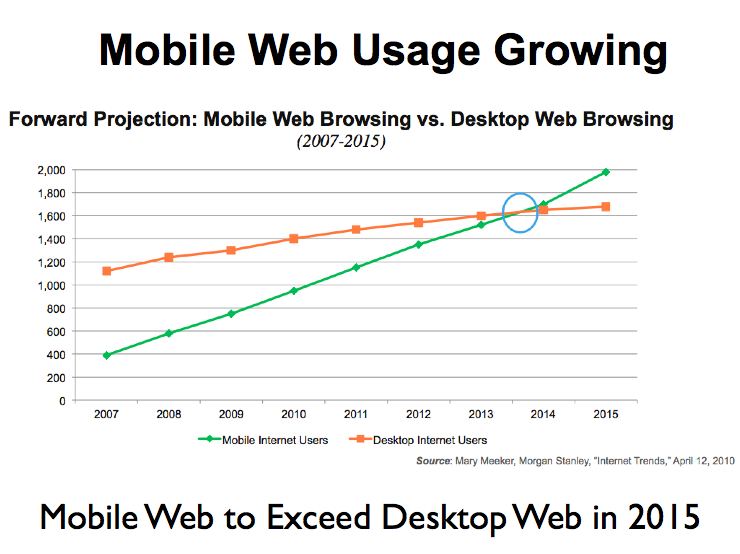 The next two statistics are the most interesting. First, 20 percent have used their mobile device to opt into email marketing lists. This is a clear indication that the design and functionality of your website on mobile devices is an issue that needs to be addressed. If you website doesn't render well on mobile, you will have a difficult time building an audience.
While taking a look at your website on mobile devices, make sure that conversion architecture works properly and is situation as high up on the page as possible. Any buttons or links need to be clickable and easy to read.
The other surprising stat refers to text mobile marketing. Out of the nearly 400 respondents, 19 percent opted in to get SMS or text message marketing information. This was surprising since it was only one percentage point lower than opting into email via mobile devices, and it has always seemed to be a more intrusive form of marketing.
While auditing your website to make sure it renders well on mobile, take a second to consider if SMS email acquisition is right for you. Different options exist in SMS marketing – temporary and dedicated – and allow users to text a code with their email address for inclusion on email lists.
Have you ever used SMS marketing? Please share your experiences with the community.