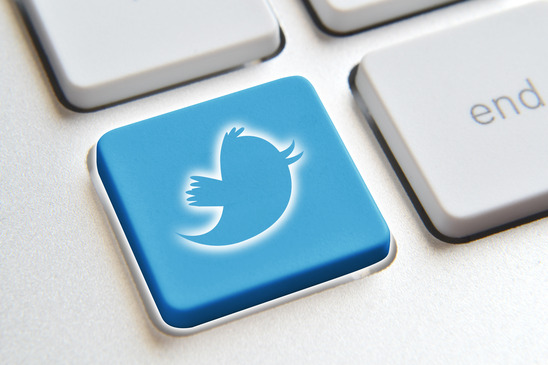 Twitter continues to make moves that will help the company fair better as a publicly-traded entity. The social platform has toyed with a variety of enhancements, including its "Buy" button, and an array of advertising options. Now, its releasing an upgrade to its Promote Tweet options, reports Ad Week.
According to the Ad Week article, "Twitter has expanded its tailored audiences capabilities, with some of the tools designed to let Promoted Tweet advertisers more easily create consumer segments and manage existing lists not only with email addresses but with mobile telephone numbers as well."
This technology allows people using Twitter's Promoted Tweets to find other users who are similar to their audience, and have downloaded an app.
In addition to this change with Promoted Tweets, Twitter "has also expanded to allow the use of apps to collect and store information as well," states Ad Week.
Read more about Twitter's promotional upgrades at Ad Week.