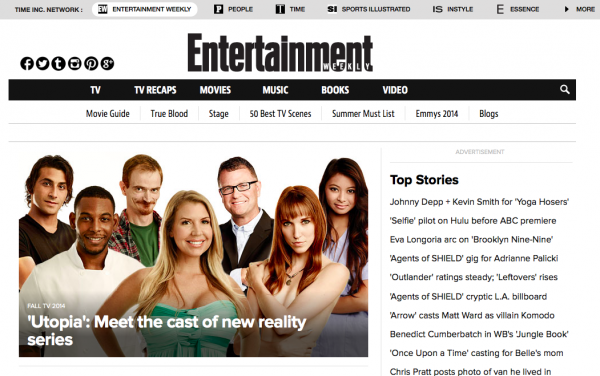 Publishers are more and more hiring audience development specialists to put their search and social efforts over the top, Digiday reports.
The latest to dedicate a position to audience development, months after its own Innovation Report recommended it, is The New York Times, which has hired Alex MacCallum as assistant managing editor.
Others who beat the Times to the punch include Time and Entertainment Weekly, as well as The Washington Post, Slate, and Vanity Fair.
"The role of the audience-development executive has evolved with the rise of social. Once a job that focused on teaching (sometimes reluctant) reporters and editors SEO strategies, it now requires staying abreast of a constantly changing field of social media platforms, apps, tending to comment sections and looking for outside distribution partners as well," Lucia Moses writes.
"It is a role that sits at the nexus of journalism and marketing. The success of upstarts like BuzzFeed and Upworthy can be tracked, in part, to their adoption of standard marketing techniques. The edit process doesn't stop when the 'publish' button is hit."
To read more about audience development strategy fueling staffing, visit Digiday.
[text-ad]