Over the past two decades, the Mequoda consulting team has worked with more than 300 niche media brands to help them grow their audience, revenue and profits. Several of them have dominated their markets, and now we want to help you do the same with our Customer Experience Management System (CXMS).
We want you to succeed, so we make it incredibly easy to get started. One email, form submission, or a phone call to Julie Ottomano at 508-686-6018 is all it takes to schedule a call with me, Don Nicholas, and my partner Kim Mateus, to talk about your marketplace and your publication to see if the Mequoda CXMS is a fit for you.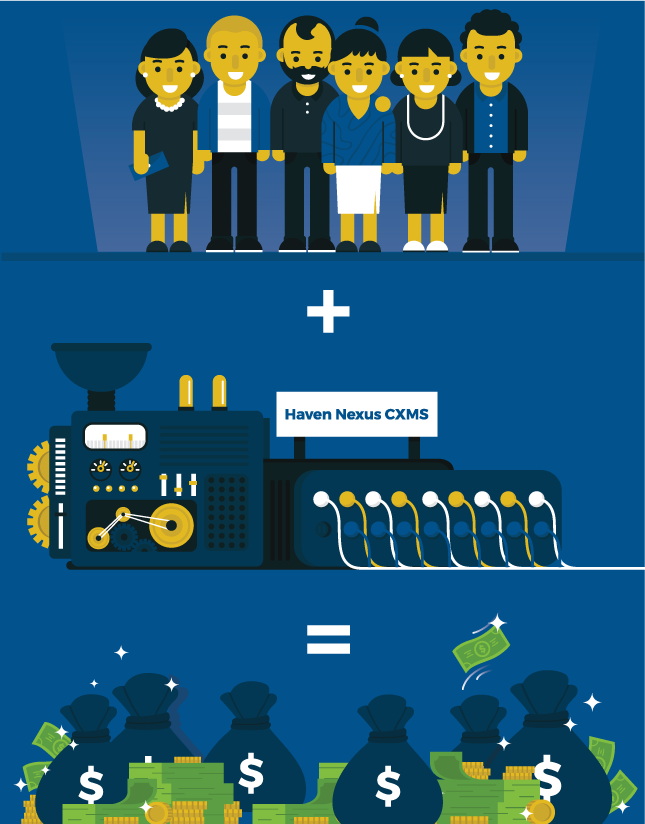 There's absolutely no obligation or cost, just schedule a 30-minute call right now where you can ask me anything you want about your publishing business. There's nothing more energizing for me, and hopefully for you, than business planning, and I hope you'll take me up on the offer to chat. You work hard, and you owe it to yourself to let someone else take a look at your business from an outside perspective and give you the tools to grow.