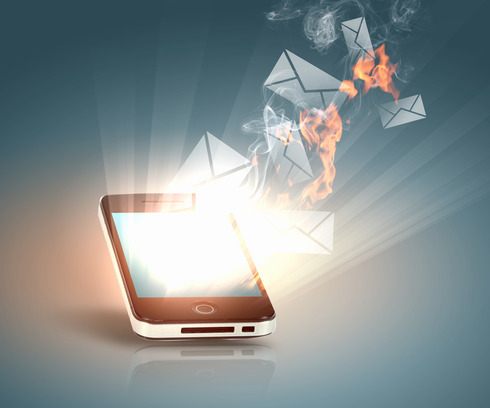 How do you successful drive sales and build your audience online? Different strategies are needed than many traditional print publishers recognize.
Now, with the growth of mobile devices, it's increasingly more important to consider a cross-device approach for sales and promotions.
Cross-device targeting is still very new and it seems to primarily be targeted by major online retailers like eBay, but it's never too earlier to start paying attention to options as they develop. An article from eMarketer interviews Glenn Fishback, the head of global display for eBay Enterprise, to share some of the reasons why cross-device targeting has value.
According to the article, and Fishback's perspective, "It's very effective for upselling or retaining existing customers when you can factor in things like login and transactional data over a period of time to talk to them at different moments and personalize that on different devices. That's much more effective than targeting someone who read three articles about Porsches on their mobile devices and desktop and then assume they might be in-market for a car."
Read more about cross-device targeting at eMarketer.