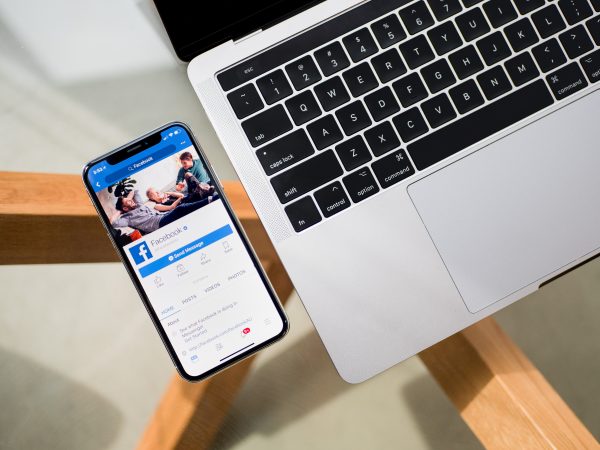 Facebook is pitching Instagram Stories as news-feed growth slows; Audience insights leading to new product offerings; Quartz continues audience development with chatbots
Facebook and Twitter were once the only major focuses for publishers creating audience development strategies. Most digital publishers still receive favorable traffic from these social sources, but we're also seeing other social networks and strategies gain popularity. Today we're looking deeper into this news to see how it's impacting publishers.
We begin with Facebook, which is pointing more publishers into another one of its properties: Instagram. Digiday reports, "Facebook has shifted gears with brand advertisers. After years of trying to sell them on the news feed, it's changing the pitch to Instagram."
[text_ad]
The article continues with information on this evolution. "The news feed's original selling point was about being reach-driven, but over time, brand advertisers have had growing concerns about the news feed being a "brand-safe" environment and whether ads there are actually seen. Users are also pulling back from Facebook in favor of Instagram as evidenced by ad-spend growth on the photo-sharing app being quadruple (177 percent) that of Facebook (40 percent) in the second quarter compared to a year ago, according to Merkle."
Both Facebook and Instagram are seen as platforms with different focuses. "Of the three formats, Stories is the one that Facebook sees as its next big revenue driver, the ad buyers said. Launched two years ago, Stories is now used by 400 million daily active users — double the amount of rival Snapchat — according to Instagram. But vertical video is still relatively new, and demand for the product is still low."
We move to eMarketer now, which is sharing audience development information based on customer insights and expectations. eMarketer reports, "A majority of US digital shoppers polled by Medallia and Ipsos in March 2018 cited consistent levels of service across digital and physical channels (65%) and the frictionless flow of information between channels (55%) as expectations for customer experience."
The article goes on to discuss the process of turning marketing data into product offerings. "While the portion of companies capable of transforming marketing data and customer insights into actual product and merchandising decisions is small, there is no lack of innovation on this front."
"Advanced attribution practices and sophisticated data strategies are required to make the necessary connections and translate marketing data into actual product insights. Interdepartmental cooperation between people, databases and tech is mandatory."
Finally, we look at Quartz, which is one digital publisher that continues to use chatbots for audience development. Digiday reports, "One publisher that's stayed committed to bots is Quartz. In 2016, it launched a mobile app through which people would primarily access its articles through an in-app chatbot. Later that year, it formed a Bot Studio to build bots for itself and advertisers and with other news outlets. Quartz launched a chatbot on Messenger in March, and its Bot Studio recently hired four employees for a total of six. The studio makes standalone chatbots for advertisers such as HBO to promote its show "Westworld." Quartz wouldn't say how many people use its bots."
Quartz has gained insight and revenue from its chatbots. "Quartz learned people may be more willing to use a publisher's chatbot when it's part of an event or contained experience, such as the one it ran in October 2017 timed to the season premiere of Netflix's "Stranger Things." Keefe said when users start to interact with one of these temporal projects, they complete the experience more than 90 percent of the time."
Do you want to further your audience development efforts? If you'd like to discuss how we can grow your audience, revenue and profits, please reach out to schedule a no-obligation chat with a member of our marketing services team.