Misunderstanding membership website information architecture

Although the marketplace uses both names interchangeably, there are big structural differences between a membership and subscription website.
Misunderstanding the characteristics and attributes of a membership website compared to, say, a subscriber-access-only magazine subscription website is a common misunderstanding when publishers are launching a paid-access-only website.
A membership website is an online medium, a destination in and of itself.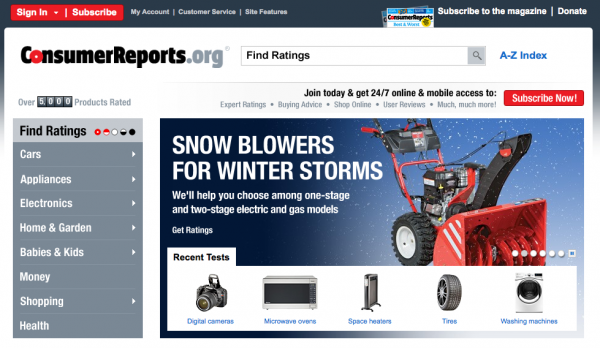 Find out the CMS features that publishers require to manage an online publishing business. Download a FREE copy of 7 Ways Haven Wordpress Goes Beyond Wordpress, and discover the features all publishers should have access to for a bigger audience, greater revenue, and higher profits.
It may be structured as a "pure-play" site, which doesn't depend on a primary relationship to, or experience with, an online or offline product.
Or it may be structured as a "companion" website, which does relate to an online or offline product.
Either way, "members" or "subscribers" register and pay to access information organized by topic of interest. It can also include research information or provide answers to a question.
There are also a few mistakes that publishers often make when building membership websites:
Choosing the wrong format for your membership website.
Having too much content.
Lacking content.
Charging too much.
Charging too little.
Lacking market access.
Ignoring legacy business model.
Ignoring organic marketing.
Lack of cost-effective paid marketing.
Subscriber-access-only companion sites, often confused with membership sites, are more correctly defined as retail subscription websites, where the subscriber can access or download PDF versions, or extra copies of the related publication or application.
A few different types of subscription sites might be for a newsletter, club, magazine, periodical, application, or reference reports.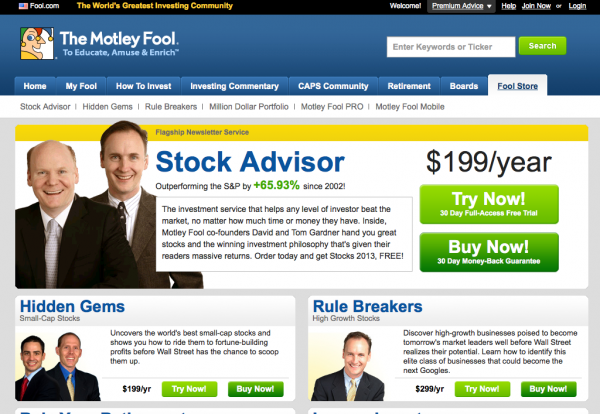 Motley Fool subscribers get access to the electronic versions of their newsletters as well as a small community related to the newsletter to which they are subscribed.
They don't meet our definition of a membership website because they aren't destinations. They are companion retail subscription websites where newsletter subscribers can download PDF versions and non-subscribers can purchase a newsletter subscription.
Unlike a membership website, which is content-based, a retail subscription website is commerce-based with an overall objective of increasing product sales and providing customer service to existing subscribers.
A retail subscription website includes, for example, a customer-service functionality to manage the ongoing relationship with the subscriber; it might also allow the user to download back issues, perhaps for an additional price. Most importantly, the organization of information on a retail subscription website is by issue date, not topic of interest.
Misunderstanding the characteristics and attributes of a membership or subscription website is common when launching a paid-access-only website. Just get the facts before you launch, or you could really spin your wheels and get nowhere fast!