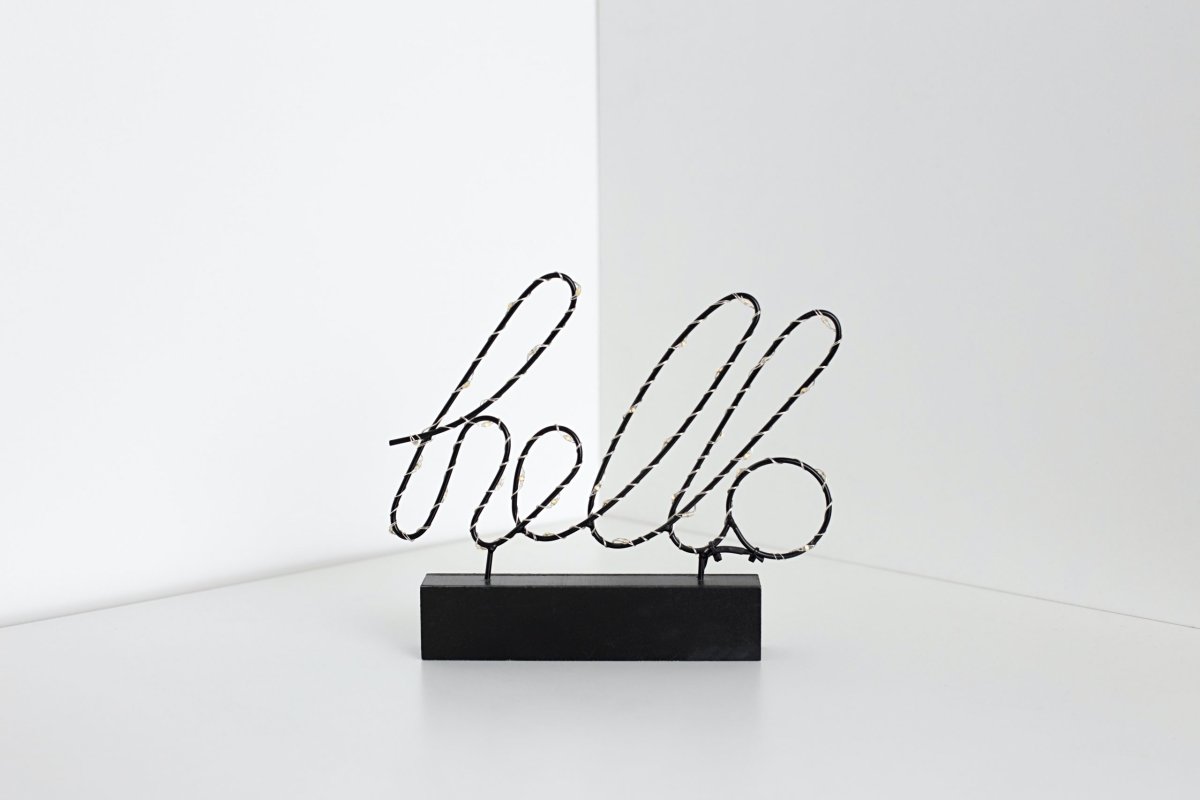 "Hello, sailor. Can I buy you a drink?"
"Do you come here often?"
Of course these silly pick-up lines are good for a laugh, but do you know how to really introduce yourself to new prospects? When you're about to launch a relationship with new customers, email subject lines are important and the subject line for the introduction email is the first time you get to try to impress them.
No matter how brilliant your email conversion rate and audience development strategy was to get those email addresses, if they don't open this very first email, the relationship is over before it's begun.
When I pondered how to write a killer subject line for introduction emails, I remembered a Mequoda blog post we wrote about the MailChimp Subject Line Researcher tool, which is available when you sign up for a free account. Terms like "greetings from", "introducing our new" and "hello from" were consistently in their highest rated subject lines.
Interestingly, "experts" earned only three stars, and "expert" only two, while "appreciate" and  "appreciated" earned no stars at all. Offer your new buddies a special report, but don't waste your characters in a subject line for introduction email in bragging about your expert special report, or telling the new customer how much your appreciate them.
[text_ad]
Examples of a subject line for introduction email
Based on the results of this analysis, we came up with a few combinations for writing subject lines for introduction email, whether B2B or B2C:
Welcome to _________! Thanks for subscribing!
Hello from _________, welcome newsletter enclosed
Thanks for subscribing, welcome from _____
Welcome to ________, help for publishers inside
Greetings from __________, your welcome newsletter enclosed
As with any subject line, 45-51 characters are all that some email clients will show to your recipients, and generally speaking, shorter subject lines deliver higher open and click-through rates. The above examples of a subject line for introduction email are in that range, except for the last one.
Introduction email tips
For the body of your introduction email, you should remind your new friends how you acquired their email address, and tell them more about your content, the publishing schedule you follow, and what to expect from you as the relationship blossoms. Don't try to sell them something in this email, but do offer something free, such as a special report that caters to their specific interests. And definitely offer links to interesting content around your website, because the more time they spend there, and the sooner they do it, the more likely they are to become buyers.
Also, make sure it's self-evident and easy to unsubscribe, in order to allay any suspicions and keep their trust.
Do you have any other ideas that help you get introduction emails opened? Let me know!
This article was originally published in 2012 and is updated frequently.