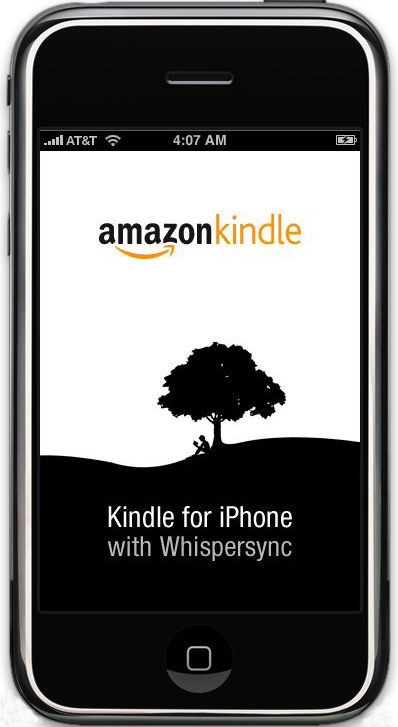 Right in time for the holidays, Amazon has released an update to its Kindle reading app for iOS. This update adds the Book Browser to the iPad app.
According to an article from Talking New Media, "Book Browser is, in essence, the first time Amazon has been able to display book from right inside the app. One can not buy the books, of course, as Apple would never allow that, but one can get a sample – and if you are a Kindle Unlimited member, you can get the book."
The Kindle reading app 4.6 brings a host of new options to iOS Kindle users, including a a new welcome experience which shares book samples and helps new users get acquainted with the platform in three easy steps. The update also allows audiobook users to start reading immediately, and eTextbooks can be accessed on the go.
Read more about the update to the Kindle reading app at Talking New Media.