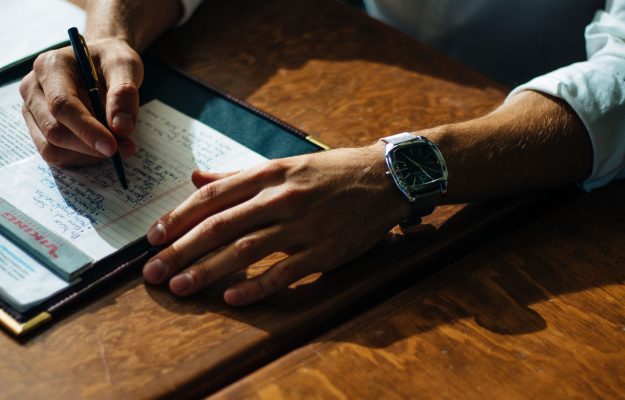 There are dozens of methods, tricks and tips for writing great headlines. Unfortunately, this isn't direct mail, and we have spam filters to adhere to, and character counts to abide by when it comes to writing the best email subject lines.
Subject lines are the digital equivalent of print media headlines. The best email subject lines persuade the user to open and read the messages that follow.
Here are five quick tips for writing the best email subject lines:
1. Write a subject line that works. There are dozens of email subject line formulas suggested by top copywriters that both increase open-rates on editorial emails and and can sell more products. Try asking a question, or adding urgency to your subject line. How-to subject lines, like "How to Get 12 Hours Out of an 8-hour Day" are also proven to have great open rates. For our subscription website publishing clients, a winner is "Please Accept or Decline Your Benefits". Learn more about those winning email subject lines.
2. Keep your subject lines short. You don't know what email client a subscriber is using, so try to pack the punch in the beginning of your emails. Like a good headline, a good subject line is succinct. Some email clients truncate the email subject line if it is longer than 45-51 characters. Other email clients permit up to 80+ characters. Generally, shorter email subject lines produce higher open and click-through rates. If you want to add more, you can use preheaders, which occupy the second line of the preview pane in most desktop and mobile email browsers.
3. Don't give everything away in the subject line. Is your email subject line sufficiently intriguing to prompt the recipient to open your email newsletter or spotlight sales letter? Or do you "give away" the entire message in the email subject line, diminishing the subscriber's incentive to read any further?
4. Don't trick subscribers into opening your email. Mystery is a good thing, just make sure not to cross the line of "tricking" your readers into opening an email that has content not inline with what you're promising them. The subject line is not creative if it prompts the recipient to open your email message, but subsequently disappoints, confuses, or worse, alienates the recipient.
5. Keep your subject line content relevant to your brand. The subject line should be appropriate to the publisher's mission statement and should support the website's brand. If your book, newsletter, magazine, video, etc. is about kayaking, don't publish an email newsletter with a subject line solely about fishing, even if the larger story is about using the kayak to get to the fishing venue.
If you want to cheat a little, one of our favorite tools is subjectline.com. At subjectline.com you can enter your proposed subject line and have it rated for you. The higher the rating, the better the user results. You can keep entering and tweaking your subject line until you reach a perfect 100%.
We find that this tool is especially good for promotions in email marketing, because a number of points are based on urgency, saying words like "now" and "today" which you wouldn't necessarily repeat for all of your editorial email newsletters.
These quick tips for writing email subject lines are simple and straightforward, but we're always dying to know what others have discovered in their testing. Please share your tips in the comments below!