With a new optimization penalty looming, who stands to lose search engine traction?
Many digital publishers pride themselves in the SEO work they do. Through careful research and targeting, they are able to attract new audience members globally, at all times of the day.
However, some publishers are concerned over a recent statement from Matt Cutts, which was published at Search Engine Land.
During a panel at SXSW, Cutts discussed how several Google engineers are working on the GoogleBot to stop "over optimization". They want the bot to be smarter, focused on more relevant content, and able to find those who abuse SEO.
But what exactly is too much optimization? Cutts mentioned "too many keywords on a page", and the exchange of "way too many links" that go beyond what's expected. Cutts said the purpose is to "level the playing field," to give sites that have great content a better shot at ranking above sites that have content that is not as great but do a better job with SEO.
What is the future of SEO?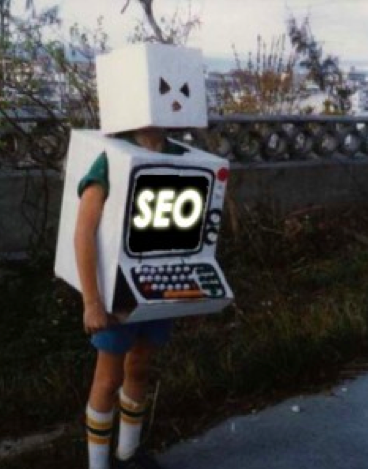 A new penalty for over optimization got me thinking…who will suffer the negative consequences of overly SEO'd content? Will it be those publishers who border on the line of black hat SEO? Or will it be those who only participate with white hat SEO practices?
Google wants to help consumers find great websites with great content, and it seems social signs will play a bigger part in ranking content. Facebook likes will become the new links, retweets on Twitter will gain more popularity, and positive blog comments will be new sign of community approval – all of which can help consumer-based websites thrive.
How will this impact smaller B2B publishers? B2B organizations don't typically have as big a social community as consumer-driven organizations do. If white hat SEO practices come under scrutiny, it seems that it will be harder for the small guys to build a larger audience.
We will see how this plays out in the weeks or months to come. We don't expect Google to punish content creators who are playing the game accordingly, although we will keep a close eye on how the change affects traffic for white-hat SEO practitioners.
What do you think the impact will be from Google's upcoming changes? Who do you think the winners and losers will be?