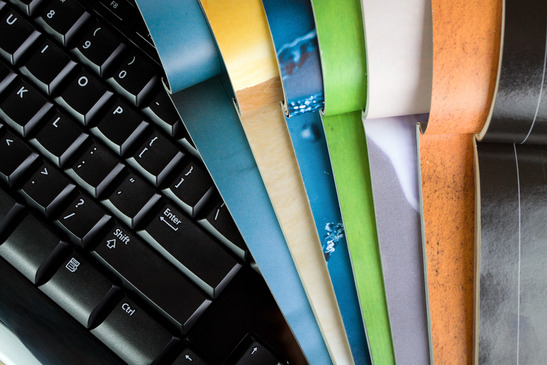 Are digital magazines more valuable as newsstand sales drop? It seems there's an opportunity for digital publishers, especially when print issues are falling.
According to an article from Talking New Media, newsstand sales are down. "The latest report from MagNet confirms the fall, with the company reporting that newsstand sales fell 26.8 percent in unit sales, and just shy of 20 percent in dollars in the Q3 of 2014."
A big part of this major drop was due to a lack of magazine distribution as Source Interlink exited the arena.
Although a lack of distribution was part of this, newsstand sales had been falling regardless of Source Interlink's move.
According to the article from Talking New Media, "Unit sales were down over 10 percent in both the first and second quarter, but the third quarter saw unit sales at 102.56 million in 2014, versus 140.18 million a year ago.
Do you think a drop in print makes digital more important?
Read more about this story at Talking New Media.