Get more page one rankings in Google by being a better keyword density checker for your business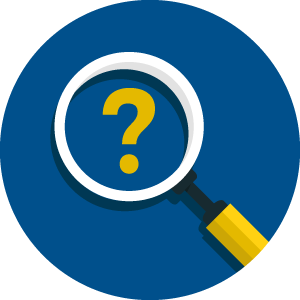 Our SEO process has several layers that starts with keyword research and ends with content marketing and an accompanying white paper. Somewhere in the middle of this process we take what we see as a great keyword and drop it into the article or landing page that we're writing.  A good keyword density checker will make sure there are just enough mentions of the keyword, but not too many. Several variations of the keyword throughout, but again, not too many.
Typically when we're writing an 800-word article, the keyword or keyword phrase is included in the:
Title
Subhead
Body of the article (a few times)
We've always been advocates of using your keywords within body copy, but there was a period when all it really took was a great keyword in the title and meta description to get ranked.
This isn't the case anymore. Google wants it in your copy, but they also want variations, which we call proximity keywords. Proximity keywords happen naturally, it would be very hard to write a high-quality article without writing about your topic in different ways. And with all keywords, you have do some research on user intent.
But for the purpose of this article and teaching the principles of density, let's stick to your primary keyword, knowing full well that proximity keywords are just as important to include.
Additionally, as we've mentioned before, Google has begun creating their own meta descriptions to show up in search results, sometimes instead of using the carefully optimized descriptions you write. This makes including your targeted keyword in the body copy of your article even more important.
The reason Google is creating its own meta descriptions (those little blurbs that show up in the Google search page) is for user experience – to prove the article will help serve their search. Google pulls in a sentence from the article that uses the keyword the user was searching for.
The lesson here is that if you only use your primary keyword in the title, Google won't have anything to pull into that meta description when they need it, and they'll be less likely to show you as a top result.
Optimizing your body content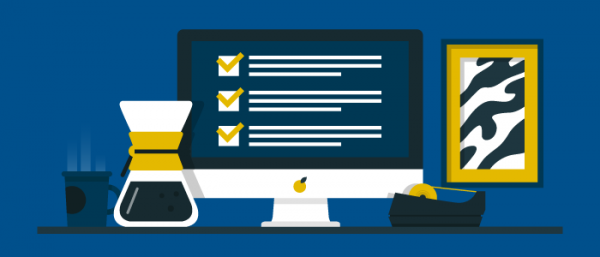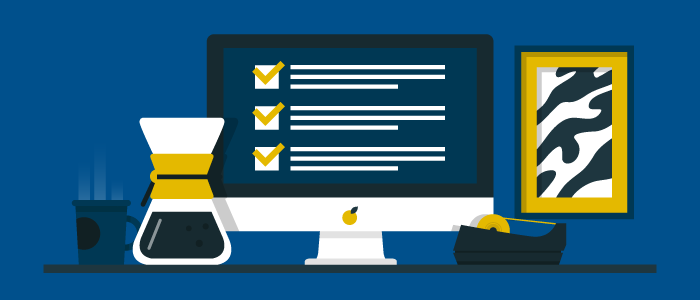 This is a lesson we teach all of our client's magazine and blog editors when we train them on search engine optimization.
Write a blog title that includes your keyword phrase, preferably including it toward the beginning of the title.
Write a subtitle that includes the keyword, again, as closes to the beginning as you can.
Write an 800-word article (could be longer, depending on the publication) and include the keyword several* times.
*When we say "several times" here, it's completely dependent on the keyword. Keep reading.
In order to keep Google happy, which means including it enough and still avoids any keyword-stuffing, we like to see a keyword density of  between 1 and 3.
This is a best practice because we recently analyzed the data of our clients to see how the top-ranked pages fare on content density. Most winners of the Page 1 top ten coveted spots for the keywords, were between 1 and 3.
When I create a Portal post for review, I like to highlight each time I use my keyword phrase so I can easily count the number of times I use it later on.
Back in the day, we looked for a density of between 3 and 5, but as we watch Google and listen to their suggestions, we also adapt. We've recently lowered our recommendation after testing what works, and what Google appears to be happy with.
To do it manually, and for the most consistent results, here is the equation we use to manually determine the keyword density of an article:
Keyword Density = (# of times used divided by number of words in article) multiplied by # of words in keyword phrase.
For example, I've used the keyword phrase "keyword density checker" 5 times in this article – once in the title, once in the subtitle, and three times in the article.
Let's say the number of words in the article is 500, and the number of words in the keyword phrase is 3: keyword-density-checker.
(5/500)*3 = .03 which is equal to 3%. – A three word keyword phrase could be inserted 5 times to reach a maximum of 3% keyword density.
But if the keyword phrase only had one word in it, I'd have to use it a few more time to increase the density of the article, for example:
(15/500)*1 = 3% – A one-word keyword would need to be inserted 15 times in an article to reach 3% keyword density.
As I mentioned earlier, 3% is the max. So you can use this math to determine if your article is over-optimized as well.
This article is truthfully about 950 words long, and I've used the keyword 6 times in total, so my density is solidly in the middle at 1.8%.
Although automated keyword density checkers seem easier, we've found them to be highly inconsistent with doing the calculations manually. But for those tools, check out the SEOPressor Wordpress plugin (paid) and the Keyword Density Checker from SEOBook (free). Alternatively if you don't mind doing the math, the tool we use and recommend is Yoast's WordPress SEO plugin (free) now tells you how many time you've used a keyword in your article.
Want to do a little test?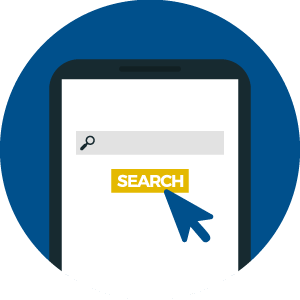 Pick a phrase from your website and find out who ranks for it (that you also rank for)
Then check the keyword density of the top ten pages.
What's the density of your page?
What's the density of theirs?
Analyze and ponder to see if there's any improvement opportunity.
Now, find a keyword you want to rank for. Go through the same process to see how you might get your page five post onto page one.
As we all know, the results won't be based entirely on keyword density—there are many other factors like site reputation, social media signals, etc. Your goal is to not let this factor preclude you from getting on page one – it might not get you there, but it won't exclude you.
It's one solid check on the checklist of SEO.
Do you check the density of your articles on a regular basis? Why or why not?