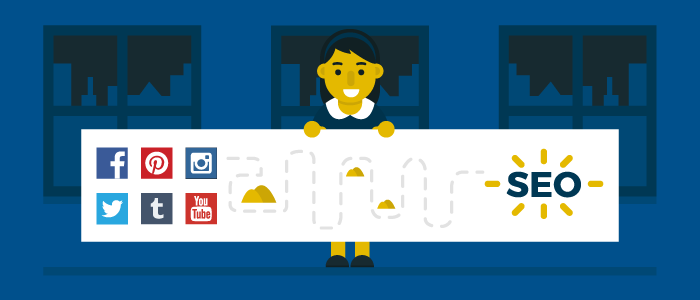 How to promote content on three tricky social platforms that publishers want to love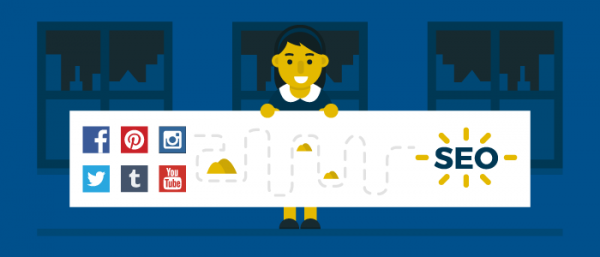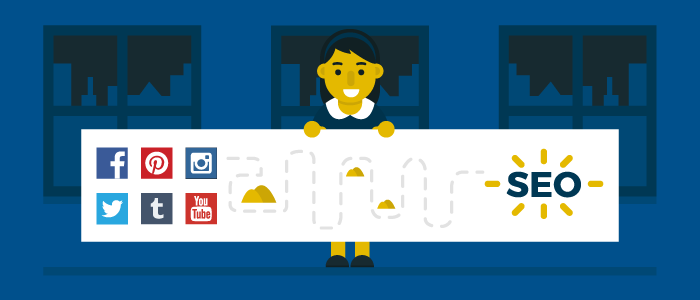 Every once in awhile one of our clients asks us how they can leverage platforms like Instagram, Snapchat, or Pinterest as a content marketing platform. All three are completely viable social platforms for a social media strategy, and none of them I would call fly-by-night networks that will be going away anytime soon, so I think it's important to address how all three of these platforms should be approached differently.
Instagram
Instagram is a photo-based social network and their terms of service have explicit rules forbidding scheduled posts. You may find there are many apps out there, even CoSchedule who claim to let you schedule Instagram posts, but all of them end up being not much more than push-alert programs that give you a pop-up reminder to publish your post. They don't actually schedule content for you.
But in general, that's pretty OK and not that frustrating because to keep their network clean, and to keep advertisers where they belong (in the sponsored ads), they don't allow active hyperlinks in posts. So this mean that if you decided to promote a new article using the featured image, with a description, and then posted the link to the article below it, a user would not be able to click on it. Sure, they could manually type it in, but since Instagram is primarily mobile users, the user would need to keep flipping between apps to try and remember the URL. Yes, there are URL shorteners, but still not hugely intuitive, or worth the hassle for most people. The one hack here is where most publishers go. They say "click the link in my profile to keep reading." Unfortunately, there's only one link you can have in your profile, so as soon as you publish a new post on instagram with a new link, the old photos won't have working links anymore. And thanks to hashtags, Instagram users do stumble upon and "like" old posts quite often.
So my general guidance here is that Instagram is a wonderful tool for publishers, but really poor for promoting blog content. My one hack around this, is to include the title of the article in your post description so that users could always Google or search your site for the article instead. Or, you could pay for advertising and then you'll be able to let people click on your photo or video to go right to the article.
Snapchat
Marketers flocked to Snapchat faster than just about any other social network I've witnessed. Those in the millennial niche especially, saw Snapchat as a huge opportunity for them. The basic premise of Snapchat is that you can send a friend a video clip, and then it disappears after they watch it. People can also send photos, draw, and use funny filters, which is what they're probably most famous for. Additionally, they have "stories" so you can take videos throughout the day and add them to your "story" so that your friends can watch the whole thing when they log in. The story is only live for 24 hours.
Brands have taken to snapchat in several ways. One benefit is that Snapchat gives access to "subscribers" instantly. So brands and publishers can make a quick promotion for a product and snap it to everyone on their list. Or, say you're a publisher on a photo shoot. You could create a "story" behind the scenes of the shoot, interview the crew and the models or the person being interviewed, and have a complete story to share.
This type of action can get users amped up about a new issue coming out, and at the end of your story you could prompt them to subscribe to the magazine so they receive the issue when it comes out. In terms of promoting daily published content, you could send your list a snap every time a new article publishes, personally inviting them to read your featured article of the day. Since the content expires, you don't have the same issue as Instagram, because you can say "check out the featured article we just published" and most likely it will still be at the top of your site for the duration your snap is active.
Pinterest
Pinterest is amazing for food and craft publishers. Some of the most search-optimized publishers in those niches still get more traffic from Pinterest than from search because Pinterest is just that good. It's also a search engine at its core. Pinterest is the easier of the three and I would say you can approach it the same way you approach Facebook and LinkedIn. You can post the same day, and then maybe schedule another post for 6 months later. I should also note that while in the past I have recommended Pinterest primarily for B2C brands, I have been told by several very B2B publications that Pinterest works pretty well for them (although I'm sure not as easily as it does for food and craft titles).
The best way to promote content through Pinterest is to make sure you have a great image and a short but descriptive and keyword-centric description. Although Pinterest is image-centric, its search engine depends on words to find the things people are searching for. I find it's always good to add commentary too, like "GREAT article from Ann Smith" because once your posts get re-shared, the original sentiments often stay with the pins on other people's walls and can improve click-through rate.
One last thing to note is that they all have advertising programs, should your organic efforts fall short. I hope this helped you decide whether or not to use these three social networks and how to make the most of them. If not, let me know your specific questions in the comments.