The mobile device trend is gaining speed, for tablets and smartphones alike
What do mobile devices mean for your content? For some online publishers, it's the chance to produce premium digital content that can be consumed through many platforms, to cater towards any method the consumer prefers. For others, it means more opportunities to reach users on the go – through mobile subscription sites and apps.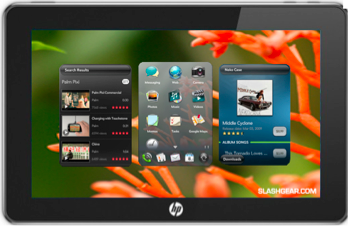 If you haven't adopted mobile strategies yet, it's time to consider the future of digital magazine publishing.
According to new data from eMarketer, it's estimated "that the number of US tablet users will reach 89.5 million in 2014, up from 33.7 million in 2011."
Currently, tablet users make up 14.5% of Internet users. By 2014, this number is expected to reach 35.6% as tablet usage grows rapidly throughout the next few years.
The amount of ereader users is expected to see major growth as well, as 53.9 million users are expected by 2014. That is a growth of nearly 62%.
Finally, by 2015, it's predicted that 148.6 million smartphone users will exist in the US. This will mean the majority of cellular phone owners will be using smartphones (58%).
Learn the secrets behind today's most rapidly growing niche publishers. Download a FREE copy of How to Develop a Multiplatform Magazine Business Plan, and discover how large your magazine business could become and how much of an investment will be required to build your business to maturity.
The future of digital publishing
Tablets hit the market as content consumption devices and users have taken to the concept. These products represent a home for high-quality digital content – including digital magazines, digital books and periodicals, games, audio and video content.
Online publishers need to harness the possibilities of mobile devices as they present a new revenue-generating channel in a rapidly growing marketing.
The future of digital publishing belongs to the publishers who use a digital content marketing system – focusing on high-quality content that can be consumed through multiple platforms, subscribed to and found through search engines and social networks.