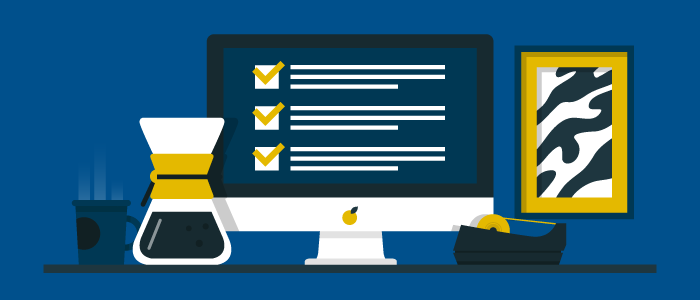 Starting a magazine business plan before checking these three things could be a mistake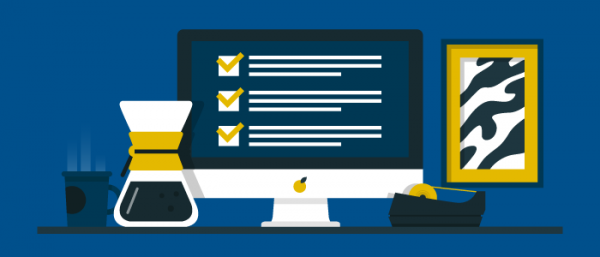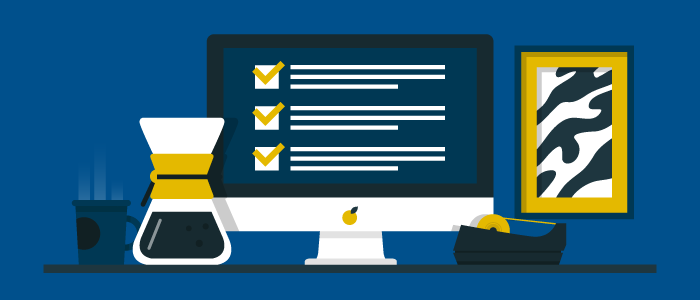 When we develop magazine business plans for our Gold Members, it includes seven components which you've probably heard us refer to as CAROTME: content, audience, revenue, optimization, technology, monetization, and economics. I won't rehash the whole plan here because you can read all about how to create a magazine business plan right here.
Learn the secrets behind today's most rapidly growing niche publishers. Download a FREE copy of How to Develop a Multiplatform Magazine Business Plan, and discover how large your magazine business could become and how much of an investment will be required to build your business to maturity.
Today, I want to talk about what you're doing before starting a magazine business plan. It occurs before CAROTME.
This occurs before you inventory all your content and create an in-depth master content schedule for your premium products and your affinity products.
It occurs before you develop an audience profile, including demographics and search data, in order to build your audience development plan.
Also before you determine the future of your revenue by product, revenue by sponsor, and revenue by channel.
And before you organize your team to effectively execute the magazine business plan you will develop.
These are tips you'll use before you set eyes on the technology that will build your email list to a complete central database that informs your marketing decisions and helps you maximize the lifetime value of each subscriber.
And before you choose how to measure every single year in the next five, calculate and see revenues, expenses, overhead, and EBITDA.
Three quick checkpoints before starting a magazine business plan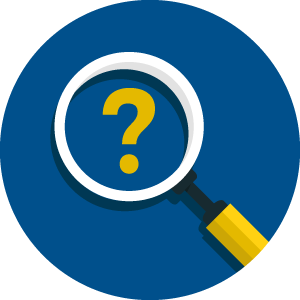 1. Determine the niche for your niche.
Niche magazine publishing has the biggest competitive advantage in publishing. While the web is oversaturated with general interest content, only a tiny percentage is made up by special interest experts.
You can be a cooking magazine, or you can be a paleo magazine. You can be a gardening magazine, or a bulbs magazine. A pet magazine, or a chocolate lab magazine.
When you're ad-driven, you appeal to most of the same sponsors as your general interest counterparts, but the niche sponsors (or the GW with niche products) will pay even more for your focused audience.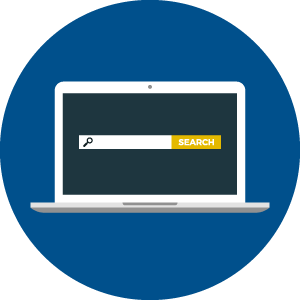 2. Find out if more content is necessary, or if it's oversaturated.
Once you've determined your niche (and it's OK if you're pivoting in order to make a magazine business plan work), how many competitors will you have?
Do a simple search for topics you think are exactly what you'd like to write about and see how many results pop up. Are they good? Will you be able to compete with the big guys that show up? If you're finding a huge lack of content, that's a good thing.
When you're starting a magazine business plan, you'll want to develop an identity, and as you get into the inevitable research of the actual business plan, you'll find out whether anyone's actually looking for what you want to specialize in, and you may need to pivot even more.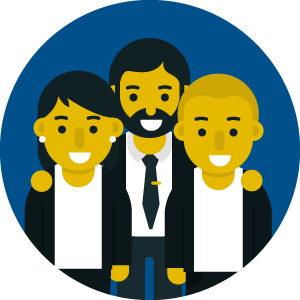 3. Determine if you have the capacity to do it right.
If you're starting a magazine business plan you could be in one of two camps: You're starting from scratch, or you have a brand and other products. Maybe you have other magazines, or maybe you're a brand, or maybe you've been successful in online publishing and want to turn your content into a magazine.
No matter your beginnings, you need a budget and/or investors. You need a core team, and here are some jobs better outsourced to the experts.
When we work with new clients, they are typically generating at least $1m in revenue to start. It gives them the means to develop an effective content management, marketing, and publishing system, and a team that can make it successful. Ad sales alone can be a full-time job, and managing the production, editing, deployment, and marketing of content is another. And those are just two jobs.
Publishers – what else would you add to this list? Share the trials and tribulations and everything you wish you knew before starting your magazine business plan.