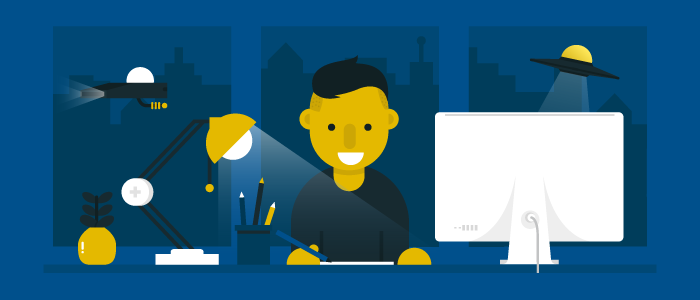 If you're an existing media company that doesn't publish magazines, or you want to know how to start an online magazine because you're launching an online magazine from scratch, there are 3 steps to successfully branch into the world of online magazine publishing.
At Mequoda, we work primarily with established legacy magazine publishers, but in the past, we also worked with publishing startups. These startups benefitted from our work with legacy publishers in teaching them how to start an online magazine, because what you'll soon discover is that the planning required to start an online magazine is not much different than the planning required to start a print magazine.
Let's begin by defining an online magazine. An online magazine is a web-friendly version of your magazine. It's in HTML, it works like a website and it has a topic-based archive in addition to an issue-based archive. And while our research indicates that about half of users place a high value on being able to access content by topic in addition to accessing it by issue, those who do wish to access the content by topic value this feature very highly.
One question we often get asked is: if you're a from-scratch start up, how many back issues do you need to launch with in order to have a viable archive? We believe the ideal scenario is to have 12 months worth of issues available in your archive. But if budgets are tight, you may decide to launch with as little as 3-6 months of back issues and allow the benefits of the archive to grow over time.
[text_ad]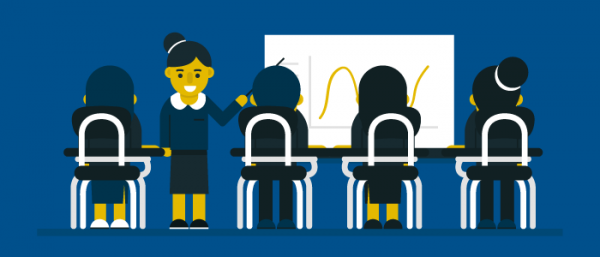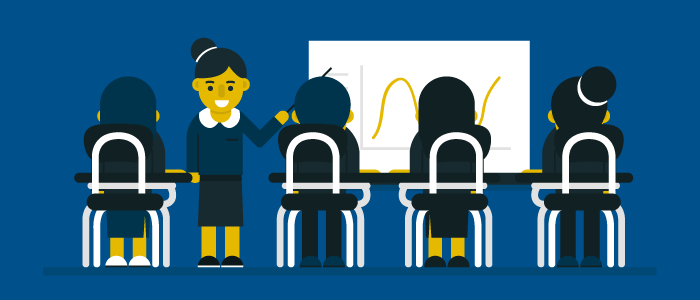 How to launch an online magazine in 3 steps
Step 1: Create an Editorial Plan 
Having participated in the launch of dozens of print magazines, we can say with confidence that the process of launching an online magazine is not much different. It all starts with creating a strategic planning framework and an editorial plan.
And the reason to create an editorial plan is two-fold:
First, as editors, we need to make sure the magazine has legs. To do this, the editorial team sits down to write out a table of contents for two years' worth of issues. So if this is a 6-issue per year magazine, we need to come up with the TOC for 12 issues and make sure not to repeat ourselves. We must value diversity and consistency in the content and be certain it's something we can be proud to publish, just as we would if it were a print magazine.
The second reason we need to create an editorial plan is for budgeting purposes. We need to know how much to spend to create each issue, plus we need to determine what will be spent pre-launch to create the back issues we plan to have available both for purchase and archive upon launch.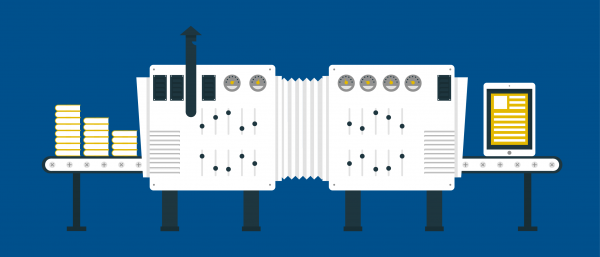 Step 2: Create a Prototype Issue
The next step in launching an online magazine is to ensure we create an editorial product that has all the attributes of a great magazine. It must be a product people can read on a linear basis and that they look forward to getting their hands on each month or every other month.
The first issue you create will likely be a back issue for your online magazine library. During this process, you'll get to test the budget assumptions you came up with in Step 1 to see what it'll cost to create the content you envisioned. This becomes your opportunity to modify the budget if needed, as we sometimes discover that the costs are higher than originally anticpated. The reason for this is that with an online magazine, you get more options to produce content in ways that a print magazine would not allow for, like slideshows, videos, or web widgets that update on the fly. These are all elements you may want to consider to help set your online magazine apart from its print ancestors.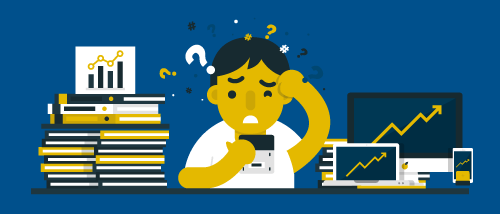 Step 3: Consider your Marketing Channels
While this may seem counterintuitive, online magazines that have been around for more than a decade, like the Economist, were not successful until they were also available as web and app editions. Why is that?
There is something that clicks in the user's mind when you tell them that the online magazine is available in a number of formats. Even users who only purchase the online edition and forgo the app edition seem to have become clear from the comparison that your online magazine, is indeed, a magazine.
For publishers who want to keep 100% of their revenue and not pay, online magazines are a more profitable path. We suggest publishers have both, but think the online edition is the most important of the two.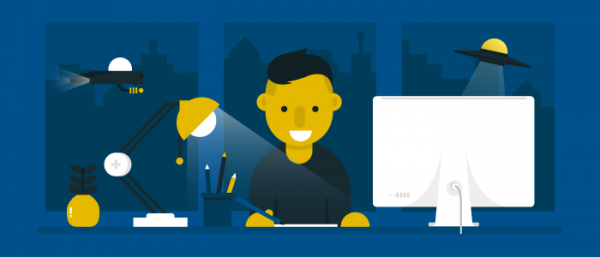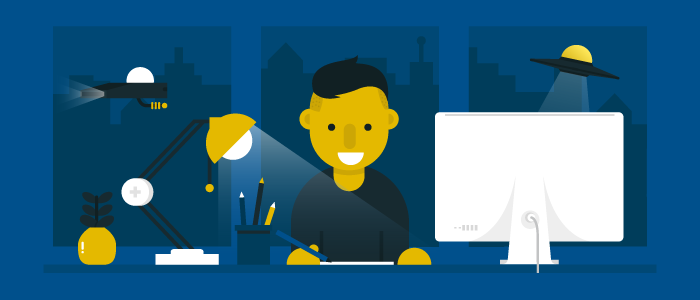 So what's next?
If you'd like to see an example of what can be accomplished when launching an online magazine from scratch, check out Food Gardening Network, which we just launched in January 2021. Also take a look at what the experienced publishers at Prime Publishing did with their launch of two online magazines – I Like Crochet and I Like Knitting. Their strategy includes all of the above, as they very diligently went through the planning, prototyping, marketing and pricing steps before they launched their online magazines.
If you want to know how to start an online magazine and launch it, and are already generating $1m in annual revenue, we'd love to talk.
Have you ever started an online magazine from scratch? What was your experience? 
This article was originally published in 2015 and has been updated.