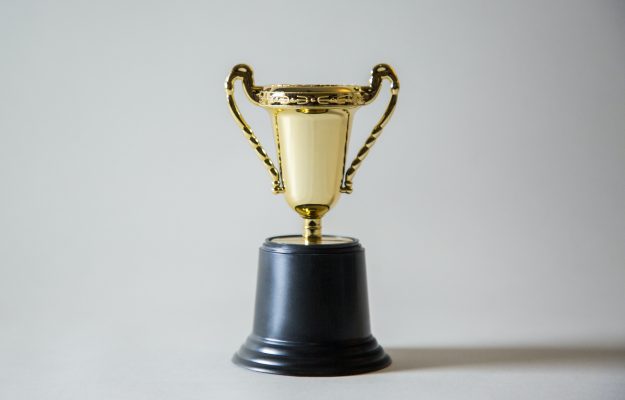 I read with interest the latest report on digital subscription growth across the media industries. The New York Times continues to be the legacy winner that is clearly replacing local newspapers around the globe with its powerhouse editorial product and legacy brand name. While most newspapers continue to struggle, The New York Times and a handful of others are powering forward at a growth rate that would have been unthinkable just 10 years ago.
According to the report, "Digital subscriptions revenue overtook print subscriptions for the first time in 2020; it now makes up 34% of NYT's revenue. Advertising is just 22%."
In terms of the industry as a whole, growth is the name of the game. James Hewes at FIPP reports, "The Telegraph in the UK, [is] powering ahead with a digital subs strategy that is delivering a consistent growth rate of 18% per quarter, at which rate they will quickly catch The Guardian, having already overtaken The Times; and Wired, providing further evidence to a magazine industry reluctant to take the plunge that substantial growth and audience in this area is possible."
Another grand example of a legacy brand blowing away the competition is Disney+. In about 12 months they achieved their four-year paid circulation target, and are now moving to displace Netflix as the streaming media industry leader. Some industry watchers are wondering if Netflix will become the Yahoo of its industry as Disney+ and other legacy media franchises challenge its once-dominant market position.
Learn the secrets behind today's most rapidly growing niche publishers. Download a FREE copy of How to Develop a Multiplatform Magazine Business Plan, and discover how large your magazine business could become and how much of an investment will be required to build your business to maturity.
The winners and losers of the digital subscription industry
In my mind, there will be two kinds of winners in the digital magazine publishing industry over the next few decades. There will be digital magazine publishing systems that launch from scratch and displace the slower-moving competitors in their niche that are clinging to print and a print-centric business model.
There will also be winners that launch comprehensive digital magazine publishing systems using their legacy brand, audience, and content to create all-access membership programs that include print for some number of years before evolving into a totally digital business model.
As I noted in last week's post, I believe our industry is moving towards clean magazine publishing, along with most other media platforms over the long haul. In fact, I've suggested that we as an industry should commit to clean magazine publishing by 2050. I believe the economics of digital magazine publishing and the ultimate user experience creates a win-win opportunity for both consumers and publishers alike.
I'd love to hear your thoughts about the future of the industry we all love, and how the precedents being set by the likes of The New York Times and Disney+ are relevant to our future. Please share your comments below and contribute to this fascinating and forward-looking conversation about our industry.