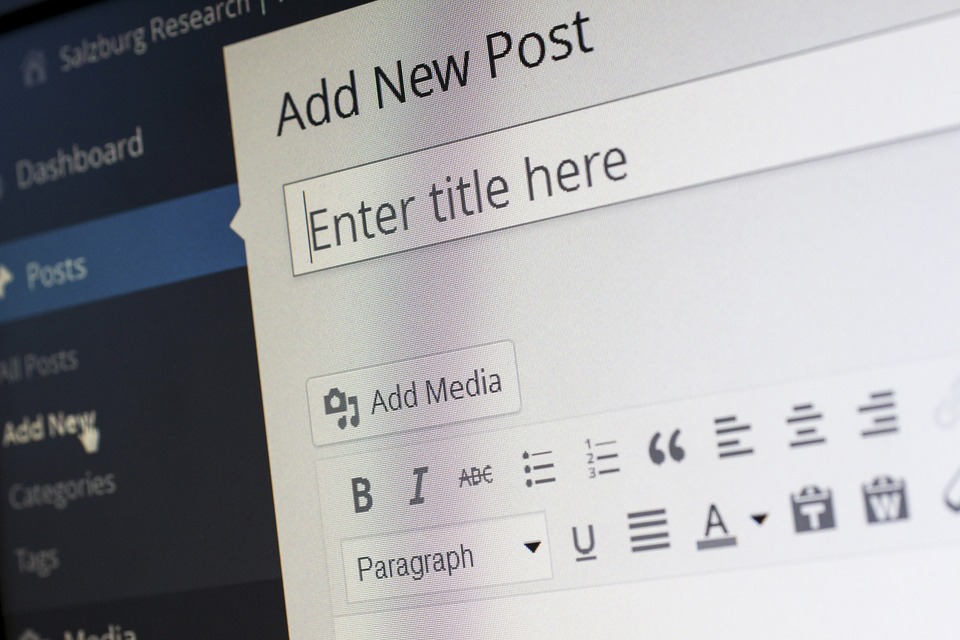 Mequoda is a little unusual as an organization, people tend to feel puzzled about us. Are we a management consultancy? A website developer? A marketing agency? Most often this confusion becomes apparent when we meet one of two types of clients.
There was a man who showed up to one of our events and said, "I've been trying to run a Mequoda System on my own now for seven years." Upon looking at his website, we were flattered by the attempt, but the most important best practices our Systems are built upon were nowhere to be seen. We give a lot away through our free email newsletters, but understanding the Mequoda System in its completeness and complexity is hard to develop from the outside.
And so this man asked us not only to show him how to run a Mequoda System, but also to build it for him. That's an example of an ideal client. They've been waiting, watching, and trying to mimic, but understand that what we offer is a System, and it's tried and true. And it may be constantly evolving, but discipline is key, and following our Mequoda Method is how you come out on the other end as a Mequoda success story. Nobody ever ends up a Mequoda Master or a Rocket Award winner by trying to spin their own version.
The other type of client we encounter is often a new prospect, or an old client with a new hire ready to challenge us—but completely unaware of our System or track record of success using it. And they challenge us frequently.
It's like ordering a hamburger and then asking if you can get it with lettuce, parmesan and croutons, but with no bun or meat.
Do you want a hamburger, or do you want a caesar salad?
Typically this is the result of our admittedly puzzling organization. So let's try to break it down.
Mequoda isn't a management consultancy, it's not a website developer, and we're not a marketing agency. We're all three, packaged into customized one-size fits most Mequoda System that is based on decades of research.
If the Mequoda Method was a religion, Karen Umans our Platform Engineering Director would be the high priestess of our best practices. These best practices are based on split tests, usability testing, and heuristic testing on hundreds of subscription websites. They're based on things we've learned from our mentors like Richard Benson and John Klingel.
We've been in this field of research for a few decades now and it's a fast-moving field, but I believe we're at the front of it with the most advanced business process on the planet.
Someone at SIPA recently said, Mequoda isn't just a tech vendor, you need to commit to the rigor of using their Method. Guilty as charged. Not that best practices can't be challenged, but they don't often change without a rigorous testing process, first.
Without discipline, there's chaos.
Without best practices, you'd ask our clients about their website, and they'd give you 30 different answers.
We've been building the Mequoda Method for twenty years, and we've build Mequoda Systems 350 times using it. If you followed all of our best practices, 9 out of 10 times you'd knock it out of the park, and I can guarantee you that none of the big organizations are batting 900.
If your revenue is in the $2-5 million range, and you're a chief executive officer doing several jobs. Let us come in with our massively disciplined system. Not only is it affordable, but it saves you the need of hiring a Chief Technology Officer and Chief Marketing Officer. Set up a time for us to chat.