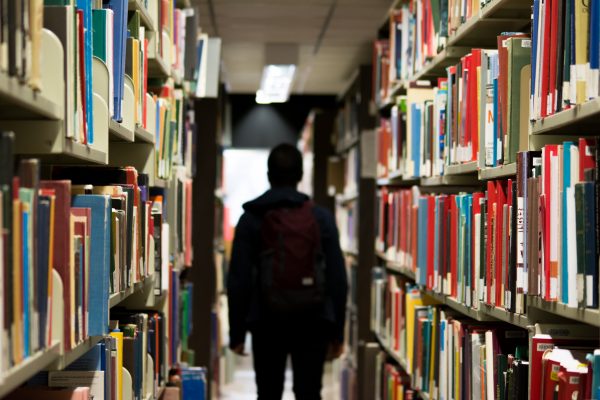 When walking in to a massive library or bookstore, it's hard to decide what to look at without becoming instantly overwhelmed by all the possibilities. The same goes for an online web library for your magazine or newsletter, and if you aren't effectively capturing subscribers' attention regularly, renewal rates can slip. Reminding them of what they have access to on a regular basis through your premium membership website can increase engagement, especially if you curate the content for them.
One of the ways our publishing partners are effectively engaging their premium membership website subscribers, as well as attracting new subscribers, is by creating "special collections" of curated content.
One such partner is Country Living. They publish the Country Living Back Porch Club, whose premium membership web library includes all current issues of Country Living, 5 years of back issues of US, 2 years of back issues of UK, and their Editor's Choice Collections.
Country Living's Editor's Choice Collections are where they showcase an archive of articles around their best premium content. In addition to engaging existing subscribers, these pages can be used as marketing tools with preview copy doubling as email promotions.
For example, they have a special collection called "Country Crafts." The introduction to this collection reads:
From papercraft to painted doors, to cutting boards and cushion covers, there's nothing quite like the thrill of starting a DIY project. With just a few simple supplies, an everyday object becomes extraordinary. And DIY means there's always room to create that custom country vibe. Discover how to add that handmade touch to virtually anything, anywhere with the Country Crafts: Editor's Choice Collection.
Country Living's Back Porch Club has 15 Editor's Choice Collections currently, and that list is growing. It has collections specifically for all the major holidays, for renovations and makeovers, for recipes, thrift shopping, and interior design.
Other benefits of creating these special collections include the following:
An added benefit you can add to your sales page that details the number of curated collections you have
Improved usability for premium members who are interested in specific topics
Increased engagement from existing subscribers who may feel overwhelmed by the volume of content to which they have access
Converting special collection pages into email promotions for potential and existing subscribers
Premium membership marketers must relearn and rethink how they promote content in the age of the Internet. Instead of promoting the next 12 issues, you can promote back issues, special collections, and categories of content that can span decades. This provides many, many options for launching a diverse membership marketing program. Such a marketing program empowers a content-marketing frequency that would be unthinkable if you were only promoting the next 12 issues.
For the web libraries we manage, promoting past content often produces results that are double or triple the new order volume we see when promoting current or future issues. Once you recognize this reality, the foundation is quite simple given the depth of evergreen content that most special interest magazines and newsletters can access in their archives.
If you'd like to explore how we could double or triple your online magazine, newsletter, and membership sales, please schedule a free consultation with a member of our executive team.