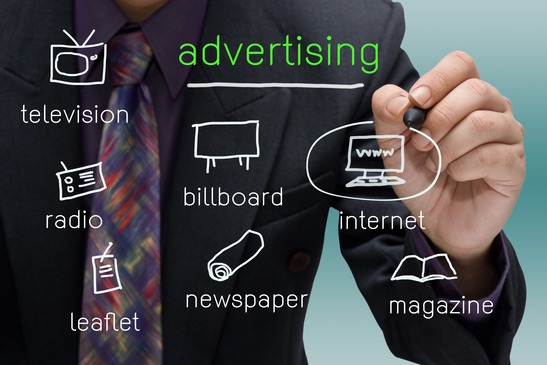 Digital marketers are constantly trying to get the most from their digital ads. Some recent data from Google is a little disheartening to those relying on them, though.
In a study conducted by Google and DoubleClick on its display advertising platforms, 56.1% of all impressions measured were not seen.
Here's how an ad impression is considered, according to the article from MediaPost. "A viewable impression occurs when 50% of an ad's pixels are on screen for one second, per the Media Rating Council and the Interactive Advertising Bureau. The data used in Google's study is based on display ads in desktop and mobile browsers, and does not include mobile in-app or video ads. The data was collected in July 2014 and October 2014."
Also according to the article, the average publisher's rate of ads being viewed was 50.2%.
Read more about Google's findings at MediaPost.