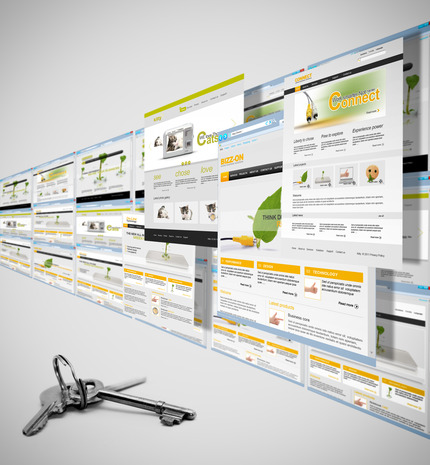 Publishers – particularly of the legacy variety – are passing up a big opportunity when they neglect their archives. This is a reality that Mequoda members have grasped for quite some time, as we're big believers in repurposing content.
But with The New York Times's Innovation Report as a harbinger, many more in the industry now understand how valuable a second look at their archives can be. And a third look. And a fourth look. And …
"It's the wonderful thing about the digital environment, that these things get new life," The Atlantic's James Bennet told Digiday.
Joining The Atlantic in proving adept at producing evergreen content are Forbes, The Economist, Hearst Digital, and The New Yorker. These publishers are capitalizing on juicy search possibilities, testing new technologies, and allowing brands access to their archives for ad-building.
To read more about the buried treasure in archival content, visit Digiday.