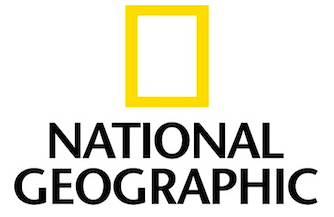 MediaBistro.com's 10,000 Words blog reports that analysts at Shareablee have released their rankings for publishers' social media performance. The June list is the company's first in what will be a monthly service for advertisers and other interested parties.
According to Shareablee, their caculation of publishers' engagment quotient is based on: "the number of people who engage with a publisher's content in the report month … the portion of actions (post-level likes, shares, favorites, retweets and comments) attributable to a specified social media platform … the average number of actions that a publisher's post has received in a given period, which is a key indicator of the resonance of each individual communication."
Without further ado, here are Shareablee's June rankings for overall performance on Facebook, Twitter, and Instagram:
1. National Geographic
2. The Huffington Post
3. Bleacher Report
4. BuzzFeed
5. J-14
6. People.com
7. M
8. Harper's Bazaar
9. Country Living
10. Seventeen
Shareablee's analysis indicates that 66% of all activity takes place on Facebook.
To read more about publishers' shareability rankings for June, visit MediaBistro.com's 10,000 Words.