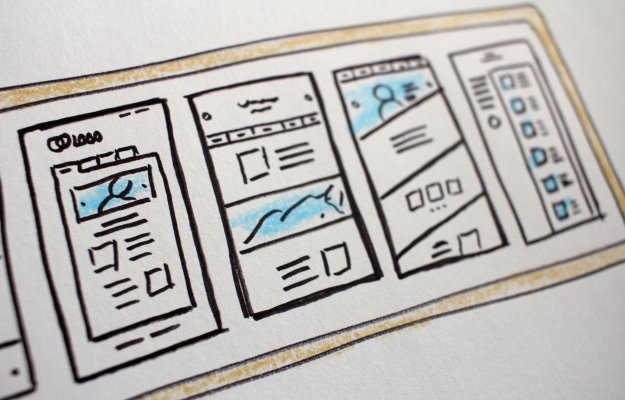 Brand preference leads to repeat visits and increased website traffic
One aspect of the Mequoda Best Practices we analyze is brand preference. How does the website homepage design aid in branding? It should clearly support and build brand preference, which encourages repeat visits.
Did you know that over 50% of Amazon's visitors arrive by directly typing amazon.com in the browser? How can you create that type of strong brand preference?
It all starts with good website homepage design. Here are a few examples to follow:
Ragan.com is great example of building brand awareness. Over 30 years of communication newsletter experience and expertise is apparent on their website homepage and that reputation is carried through the entire site.
AmericasTestKitchen.com successfully integrates a variety of content.  America's Test Kitchen brand also includes TV, books and DVD's. All of which are visible on their website homepage. This integration of content encourages repeat visitors and lends to brand preference.
[text_ad]
Since 1937, Business Management Daily has delivered news and advice to business professional. BMD means business. One look at their website homepage design and it's obvious that's what they're all about. They follow many Mequoda Best Practices.  BusinessManagementDaily.com is using fresh, keyword-rich content and expert bloggers to increase website traffic and reinforce brand preference.
The Wall Street Journal has done an excellent job of building its online brand.  So much so, that WSJ.com has expanded its online brand to become The Wall Street Journal Digital Network. Part of their website homepage design includes the five nameplates associated with the network shown in the Global Network Navigation. Consistent navigation lends to reinforcing the WSJ brand across all their sites.
ArtistDaily.com is Mequoda compliant and adheres closely to the Mequoda Best Practices. The site clearly states that it's the American Artist Magazine website. This reinforces the American Artist brand.
Good website homepage design is an important key to brand preference. How are you building and maintaining your brand?