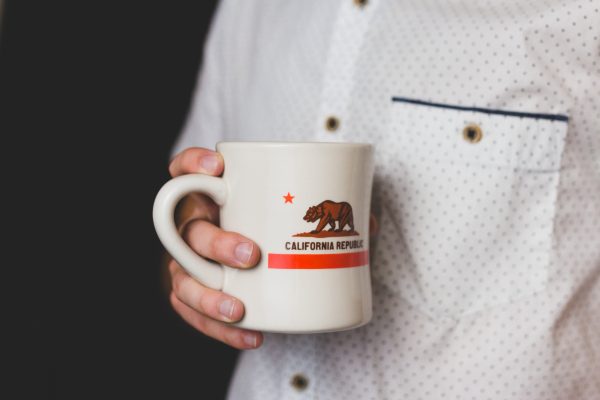 How a new California automatic renewal law affects all subscription businesses with customers in the golden state, and how to prepare for Vermont's double opt-in requirement.
A new California automatic renewal law—that went into effect 7/1/18—requires online sellers, doing business in California, to allow online cancellation of auto-renewing memberships, subscriptions, or any recurring purchases that were initiated online.
This new law affects many of our clients, especially as we've been aggressively testing and promoting online auto-renewal offers in many different and successful ways … and almost every online seller has customers in California.
Aside from being legally compliant, here is our quick checklist on what you should be doing so that auto-renewal offers are customer friendly:
Ensure that order pages disclose the cost of an order after any free-trial period.

Put contact information for your customer service department (email address and/or phone number) on order pages—we recommend this as standard practice on order-page footers.

Make your continuous-service opt-in language clear, comprehensive, and conspicuous.

Obtain customer's affirmative consent before charging the consumer for an automatic renewal.

Send order-confirmation email messages that are clear and descriptive about the terms and conditions of any offers.

Ensure that your link-letter notices— email messages sent to auto-renewing customers ahead of a recurring auto-renewal transaction—give consumers the option of canceling their order if the price is increasing beyond any price increase that was already disclosed as part of the original transaction.

Consider placing on the "My Account" customer page at your site a link or button for contacting your customer service department to cancel any order placed online.
Vermont is another state that recently passed an auto-renewal law, which goes into effect next year on July 1, 2019. It's considered the most stringent in the country, and makes them the only state that requires double opt-in for automatic renewals. This law applies to consumer contracts of at least one year, such as magazine subscriptions, which auto-renew for a term longer than a month.
Making any of the above adjustments for California would apply to Vermont, however there are three additional modifications:
Separate from the initial consent, you must get the subscriber to take additional affirmative action to opt-in to automatic renewal.
You must write automatic renewal terms in bold-face type.
You must send a reminder of auto-renewal at least 30 days in advance, but not earlier than 60 days. Like the California law, customers must then consent to the auto-renewal.
How ever you need to act in response to these laws, we recommend that you seek your own legal counsel—to ensure that you're fully compliant with this new law, as Mequoda doesn't provide legal advice.
If you'd like to learn how to increase your audience, revenue and profits with a compliant subscription website, schedule a call with a member of our marketing services team.