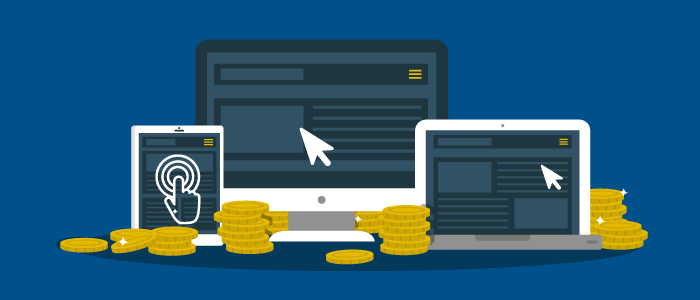 How to pump up the jam on your B2C email marketing efforts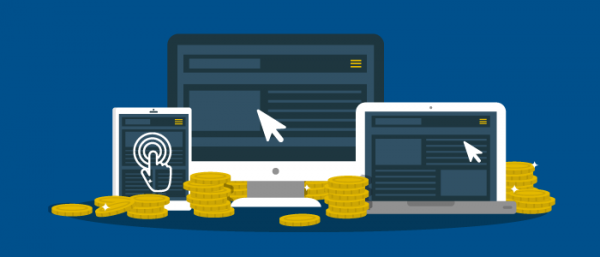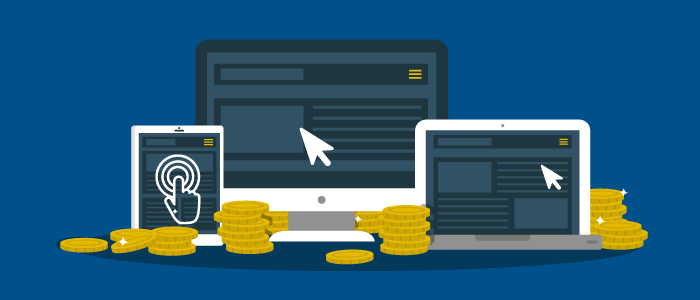 Last week we dug into best practices in B2B email marketing. Business-to-business email marketing is particularly different because products are typically higher priced, copy is longer, and the best times to send email are typically during the 9-5ish hours.
B2c email marketing, or business-to-consumer email marketing involves lower-priced products which gives publishers an array of opportunities for A/B testing days, times, and the best way to get consumers to click. While B2B customers are more business savvy and know what you have up your sleeve when a big red button comes along, B2C readers are more likely to click it, along with intriguing headlines and special offers.
Based on the cumulative results of email marketing tests, I've been able to deduce what seem to be fairly consistent B2c email marketing best practices, however I'd love to hear your results in the comments if you'd like to share!
Include social media buttons, which increase click through rates by 158%.
While consumers will respond favorably to graphics, their B2C email clients (like gmail) are likely to block them. According to BlueHornet, 71.2% of consumers will delete an email immediately if it doesn't display correctly.
Sign promotional sales letters by your managing editor, or the name of someone customers trust, and use them as the From Name (but don't over-use this strategy). According to Chadwick Martin Bailey, 63% of consumers say who the email is from is the most important influence on whether they open an email.
Identifying pain points and exploiting them increases click-throughs (true for all copywriting, actually)
For B2C events, a video (screenshot or embedded) can increase click-through rates and conversion rates (this of course, depends on the video)
A call to action above the fold of your email will lead to more click-throughs than below it
Use personalization. Experian says personalized promotional mailings have 29% higher unique open rates and 41% higher unique click rates than non-personalized mailings
More call to action buttons lead to more click-throughs (include them several times throughout your sales letter)
There's no right or wrong length for subject lines – the subject line itself matters most (don't be afraid to test long subject lines)
The same goes for length of the promotional emails, both work (longer ones work better for more expensive products, rather than less expensive subscriptions)
Send on the weekends (while B2B emails get more complaints on the weekends, B2C emails work particularly well.)
For primarily US consumers, send early in the morning and in the evening (EST offers the greatest flexibility with US time zones.) Test this, as these best practices fluctuate more with B2C than B2B
Send more promotions, but create different variations for each. The Direct Marketing Association says email delivers a 4,300% return on your investment (the more you send, the more you'll make)
Segment your lists. According Lyris Annual Email Optimizer Report, companies who are segmenting their lists to deliver emails more personalized to consumers needs had 39% higher open rates and 28% lower unsubscribe rates.
Use "more information" on your call to action buttons (when tested against text like "try me now" or "buy now," the "more info" text wins 90% of the time.)
What B2C tests have you run, and what were their results? PLEASE share with us in the comments, we'd love to know what worked best for you!