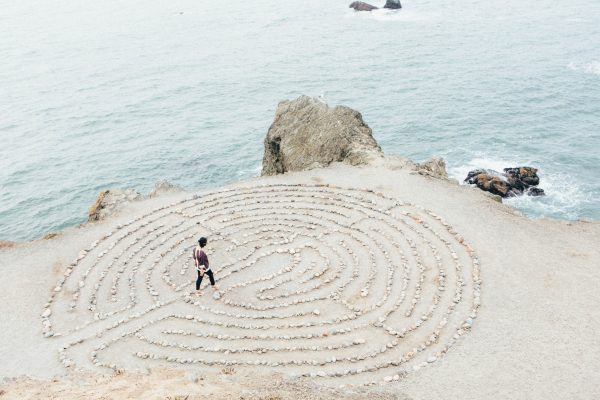 Attention-grabbing subject lines can be perfected through templates, tools, and continuous testing.
What makes you open an email? Urgency? Benefit? Brevity? What we've found is that the most attention-grabbing subject lines rarely have a lot in common at first glance.
If you search around the web for the best performing subject lines, you'll find ones like, "I was right – and that's not good for you" and "We're starting in 5 HOURS" from Sumo.com. You'll also see "I have good news and bad news…" and "Let's fix your offer together" from digitalmarketer.com. But what do these email subject lines have in common?
[text_ad]
It's a trick question because they have very little in common other than marketers paying attention to the results. At Mequoda, we create and deploy Six Sigma subscription marketing programs. While Six Sigma direct marketing has been around for a long time, the complexity of the discipline was just too much for most independent publishers. Through years of testing and research, we've adapted the Six Sigma methodology to the process of online subscription marketing.
Our most effective Six Sigma subscription marketing programs often include 16 unique email efforts deployed during a four-week testing cycle. Each new cycle is top-graded to include the eight winners from the previous cycles and eight new creative efforts.
During this time, one of the tasks of our copywriters is to write attention-grabbing subject lines. Just how "grabbing" they are is, of course, determined at the end of each cycle and is based on the open rate of each email effort.
Below are two goals that our copywriters think about when writing attention-grabbing subject lines:
The subject line solves a problem, which should address something that your target audience all share. If your readers are all bakers, then maybe they all struggle with perfecting the cream in their doughnuts. If they're doctors, then maybe they struggle with stocking their office with enough pharmaceutical samples. If they're a small business, then maybe they're trying to build a better website. In this type of headline, you're letting them know the "punchline" before they even open the email.
Attention Bostonians Who Need to Lose Weight
For Investors Who Hate Paying Commissions
Are You a Sales Pro Who Wants to Close More Deals?
For the Road Warrior Who Hates to Travel
The subject line poses a question and alludes to an answer. This type of headline works so well because people like to answer questions. When they see a question, they want to see the answer so that they can validate their own correctness. This is also the best way to identify yourself with the reader on common ground.
Would Self-Hypnosis Help You Achieve Your Goals?
Can This Marriage Be Saved?
Does Uncle Sam Owe You "Forgotten Money"?
Are You An Over-Educated Under-Achiever?
But the buck doesn't stop here. We often use tools like SubjectLine.com to test our email subject lines, and their scores tell us a little about what they deem open-worthy.
For example, subject lines that don't have a sense of urgency lose 15 points. Subject lines that have less than 10 characters gain 6 points, and those with more than 35 lose 12 points. You lose 3 points if you don't use title-case. Just adding the word "you" will give you 3 points, and the word "new" is worth 5 more.
Automated tools like these aren't perfect, however. You might be surprised to learn that the subject line "I You Will Today" scores a perfect 100. It might garner a decent open rate, but most likely out of confusion.
That's why you should spend some time studying email subject line best practices. Below is a list of some of our favorites, based on over a decade of testing and many decades of copywriting:
After piloting several Six Sigma programs with clients last year where subscription revenue increased from 70% to more than 100%, we're making the program available to other subscription publishers looking for an outsourced solution to grow their audience, revenue, and profits. If you'd like to learn more about working with Mequoda, schedule a time to chat with a member of our marketing services team.